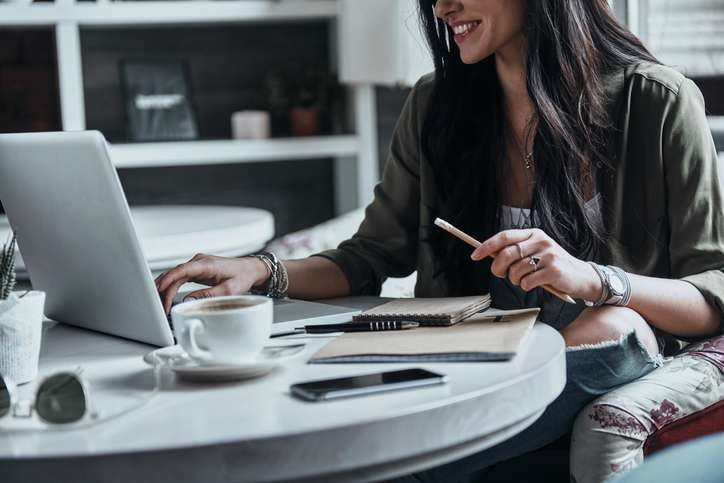 How to Create Effective eLearning Courses: 9 Tips
According to a 2022 survey by My Learning Hub, almost 3 out of 4 businesses were forced to find new learning and development (L&D) tools during the pandemic. As workers transitioned to home offices and L&D budgets stagnated, companies replaced traditional training resources with new tools—ones that would adapt to remote environments and enable more efficient course development. Enter: eLearning.
eLearning is an L&D approach that uses digital platforms to deliver courses. This methodology is often more flexible and accessible to dispersed workforces. With eLearning, managers can easily track learner performance. Advanced features like gamification and artificial intelligence are also helping personalize learning experiences and improve engagement and knowledge retention.
Read More