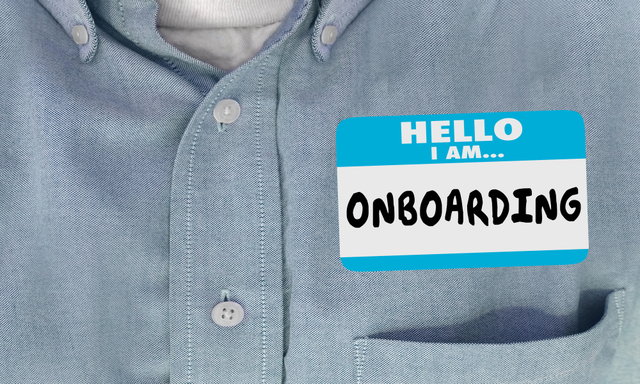 What is Employee Onboarding versus Corporate Training?
Tips from Your Corporate Training Company
Employee Onboarding refers to integrating a new hire successfully into their new role within the organization.
Corporate learning and development ensures that employee are upgrading their knowledge and expertise in their related fields.
You can't exactly show someone how to perform better in their role until they are assimilated into their role-but this is something that many leaders across organizations continue to confuse.
Consider these three areas of an employee onboarding process to see how it greatly differs from on the job training.
Read More