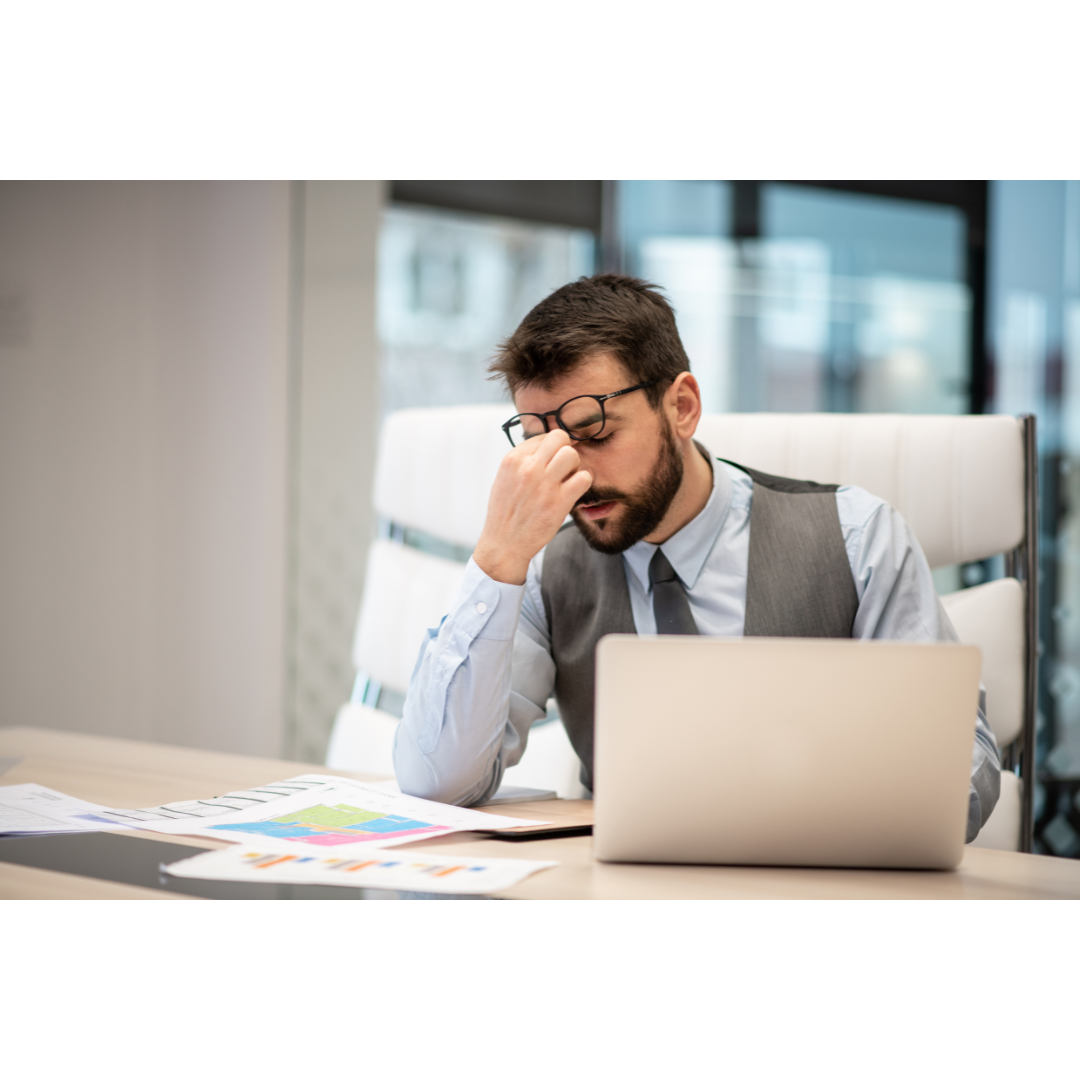 The Impact of Bad Employee Onboarding
Employee onboarding is the process of integrating a new employee into an organization. This involves teaching new employees about the company's history, culture, values, and goals. It also provides new employees with training, tools and resources to succeed in their roles.
In today's job market, it is increasingly difficult for employers to find and retain talent. This is why it's so important to provide an engaging, comprehensive and supportive onboarding program that reduces turnover. This will not only keep your employees happier, but also help your company boost productivity, save money, and potentially decrease turnover.
To understand the impacts of bad onboarding programs, let's first look at what an effective onboarding program entails.


Read More