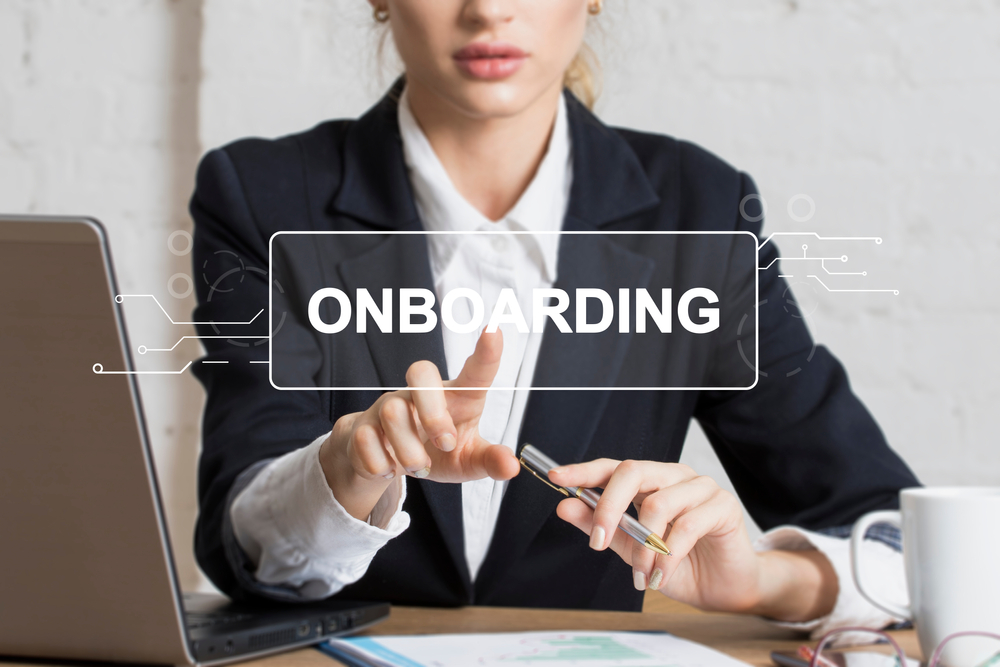 Employee onboarding is one of the most important steps you can take to build a strong and loyal workforce. Getting started on the right foot has more benefits than just improved employee relations, as building a successful onboarding process gives new employees a roadmap to success.
Many companies experience a new hire turnover rate of 20% within the employee's first 45 days. These statistics are even worse for senior-level new hires. Around 50% of outside hires for executive positions have reportedly failed within 18 months!
During onboarding, you want to ensure you create a seamless process that will help your new hire adjust quickly to their new role and can hit the ground running. Read on for 5 key steps to employee onboarding.
Read More