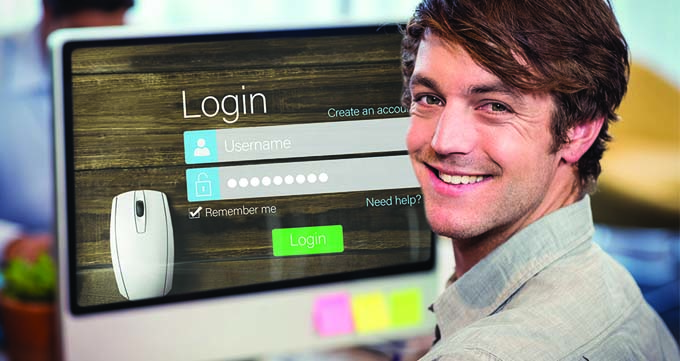 TIPS FROM YOUR CORPORATE TRAINING EXPERTS
Does this look like a recent new hire you brought on board? If so, you're not alone!
Poor employee onboarding continues to be a real issue in organizations worldwide regardless of size. The interesting thing, is that something that is so critical to the retention, productivity and overall engagement of new hires simply does not receive the kind of attention that it should.
Read More