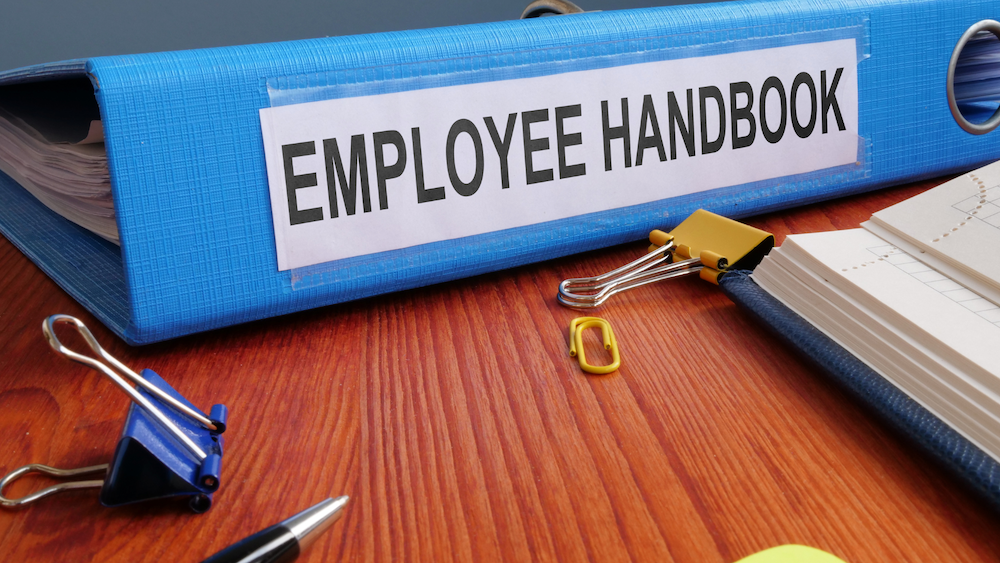 Employee Onboarding — an Employee Perspective
Employee onboarding is the process of integrating new hires into your organization. Onboarding goes beyond orientation—which typically only covers policies, procedures, and resources.
Onboarding also ensures that new employees establish relationships with their team members, clearly understand roles and expectations, and integrate with your organization's goals and culture. It's also different from training and development, which focuses on providing new hires with the knowledge and skills necessary to perform tasks. Successful onboarding often lasts several months to a year after an employee's first day.
Read More