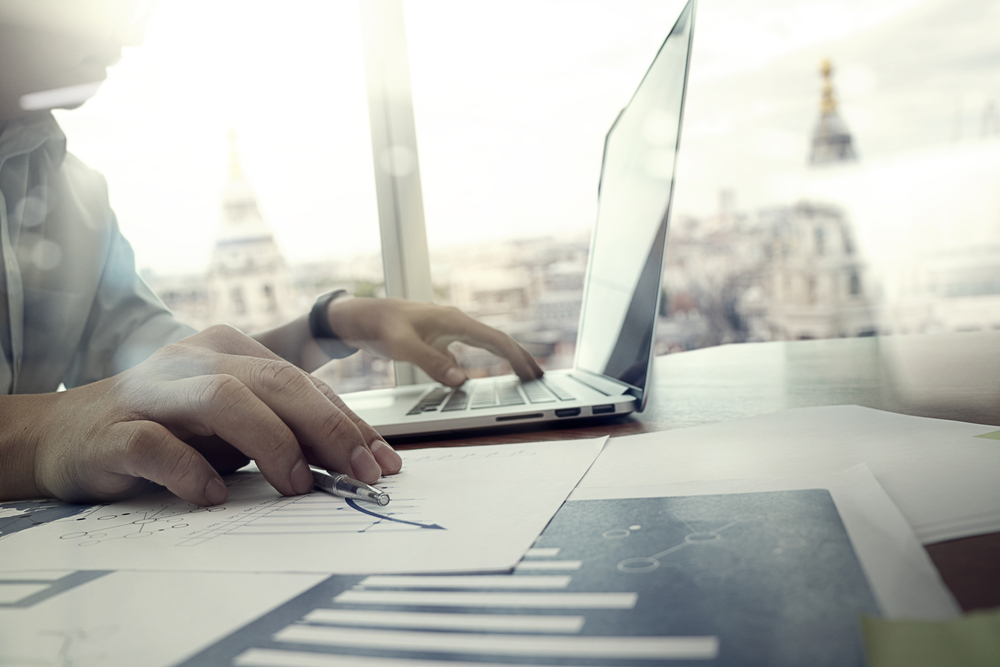 How do you leverage contract trainers to improve Digital Adoption?
As organizations continue to digitalize their operations and embrace new technologies, the need for effective training and adoption strategies becomes increasingly important. One often overlooked solution to this challenge is the use of contract trainers.

In this blog, we will explore the benefits of contract trainers and how they can be leveraged to improve digital user adoption within your organization. So, whether you're a business leader looking to boost employee productivity or an HR professional looking to improve employee engagement, this blog is for you.


Read More