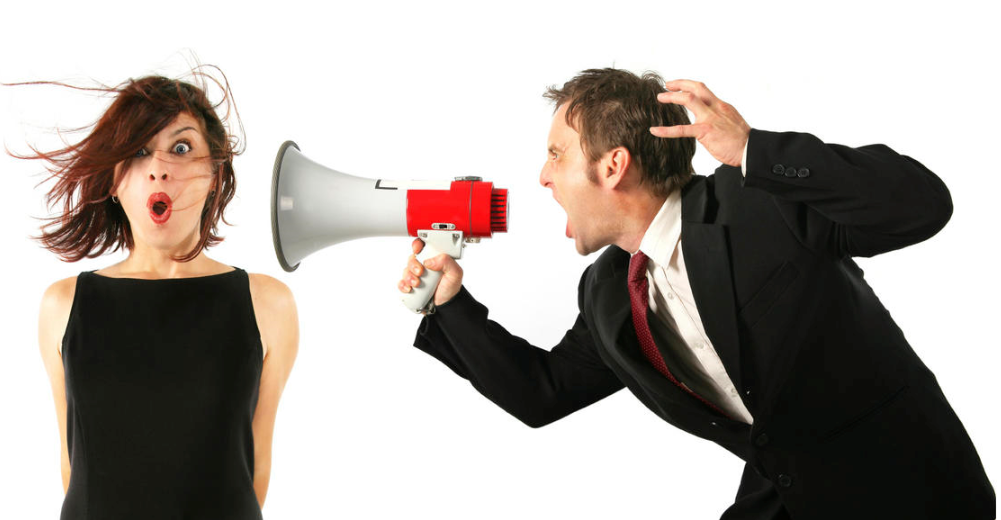 Corporate Training Program: Leadership Feedback Model
We all have an idea of what leadership is. Leadership is the activity of organizing and leading a group of people (or an organization) to achieve a common goal. But what is a leader? Specifically, what makes up an effective leader? This question requires us to delve deeper and uncover the true qualities that make this great leadership possible.
Below, we begin our journey of understanding this concept by taking a portion out of one of our training consultant corporate training programs.
Read More