How Can You Improve Your Healthcare and Pharmaceutical Training?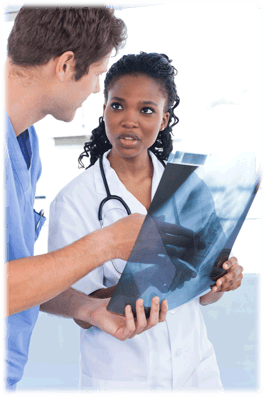 Healthcare training and pharmaceutical training is more important than ever, as the challenge of an aging population and new diseases make having a skilled, up-to-date workforce critical.
We have worked with the top healthcare and pharma companies. As a trusted partner, we have had the opportunity to work side-by-side to overcome the challenges of meeting regulatory requirements, rapid employee re-skill to service new products, and improved leadership performance in the face of adversity. Check out our free healthcare performance improvement insight.
Your organization faces a number of issues today:
EMR - Electronic Medical Records Training

New Product Launches
New Technology Innovation

Regulatory (ICD-10, Healthcare Reform, NCQA, HIPPA)

Member/Patient Satisfaction

Service Innovation (Health & Wellness, Remote Care)

Quality Improvement (Call Center Service Improvement)

Develop Strong Customer Relationships (Internal Clients, Brokers)

Leadership Development

High Activity Periods (Annual Enrollment Periods)