---
TrainingFolks has over 20 years of proven experience working with our clients in the Insurance industry. We work with clients in both the Health Insurance sector, as well as in Life and Property Insurance.
We have worked with our clients to create training on many issues such as general healthcare, The Affordable Care Act, Medicare, and Medicaid. These programs have been tailored to both Provider and Payer systems.

Our corporate training consultants are experts in their field and have a breadth of experience working in the insurance industry. We have provided training and solutions to a variety of clients in Health, Life, and Property Insurance. This experience allows us to understand our client's unique business needs and has positioned us to be a key partner to insurance institutions across the globe.


TrainingFolks has proven experience servicing a range of clients in sectors, like:
Health
The Affordable Care Act

Medicare

Medicaid
Life and Property
Home

Auto

Specialty

Life

Disability
We have helped a variety of our clients with many issues, including:
Creating engaging eLearning programs

Converting Instructor Led (iLT) Training courses to Virtual Instructor Led Training (vILT)

Upskilling Call center agents, Underwriters, Collections (BREC), Sales Agents and Brokers, Managers, and Case Manager Clinicians on New Technology, Soft Skills, Diversity, Inclusion, and more.
Contract Trainers, with Insurance Experience
Our experienced team of contract trainers are experts in the Insurance industry. They enable change by understanding not only the training content (requiring various levels of specialization) but also the industry in which they work. They are experts who match the content to the learning audience.
They will work with various stakeholders to evaluate the success of learning programs and may serve as an on or off-site performance coach through consulting, monitoring, and evaluating your training results.
Our network of 30,000+ corporate training experts includes:
Technical Trainers

Virtual Trainers

Insurance Trainers

Salesforce Trainers

Cross-Cultural Trainers
TrainingFolks can ensure that your training programs are up to date, relevant, and engaging to achieve your training objectives and goals.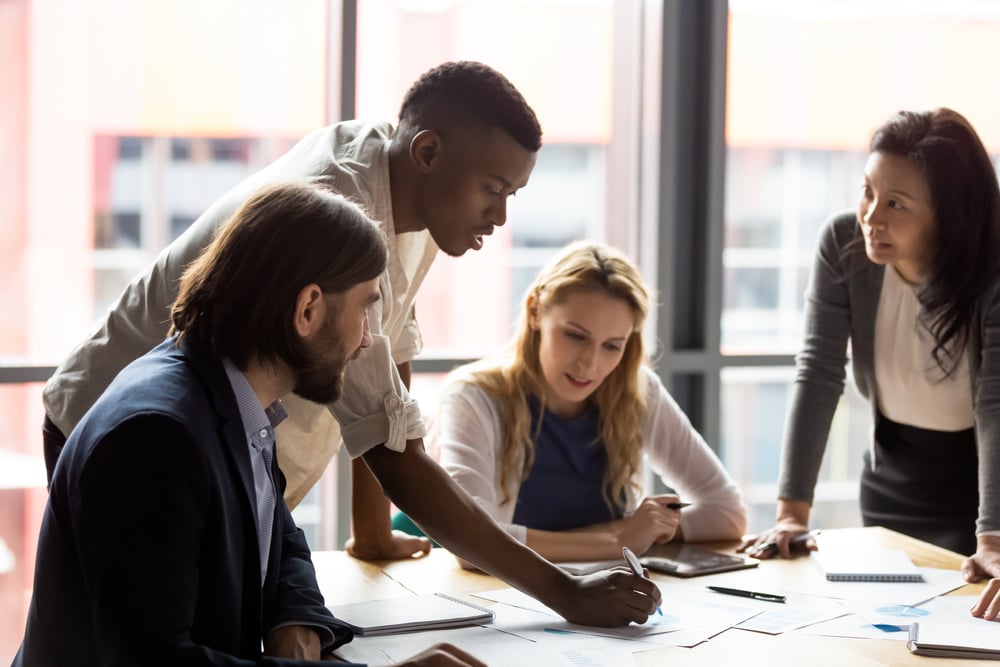 Custom Training Programs
We have a network of over 30,000 learning and development professionals available in your local area. If you're looking to implement eLearning, our team of dedicated eLearning development specialists is only a click away.
From custom eLearning creation or conversions to maintenance we have the right team of instructional technologists, eLearning developers, and instructional designers to provide you with high-quality online or in-person training with proven results.
Here are some valued clients that we've assisted.