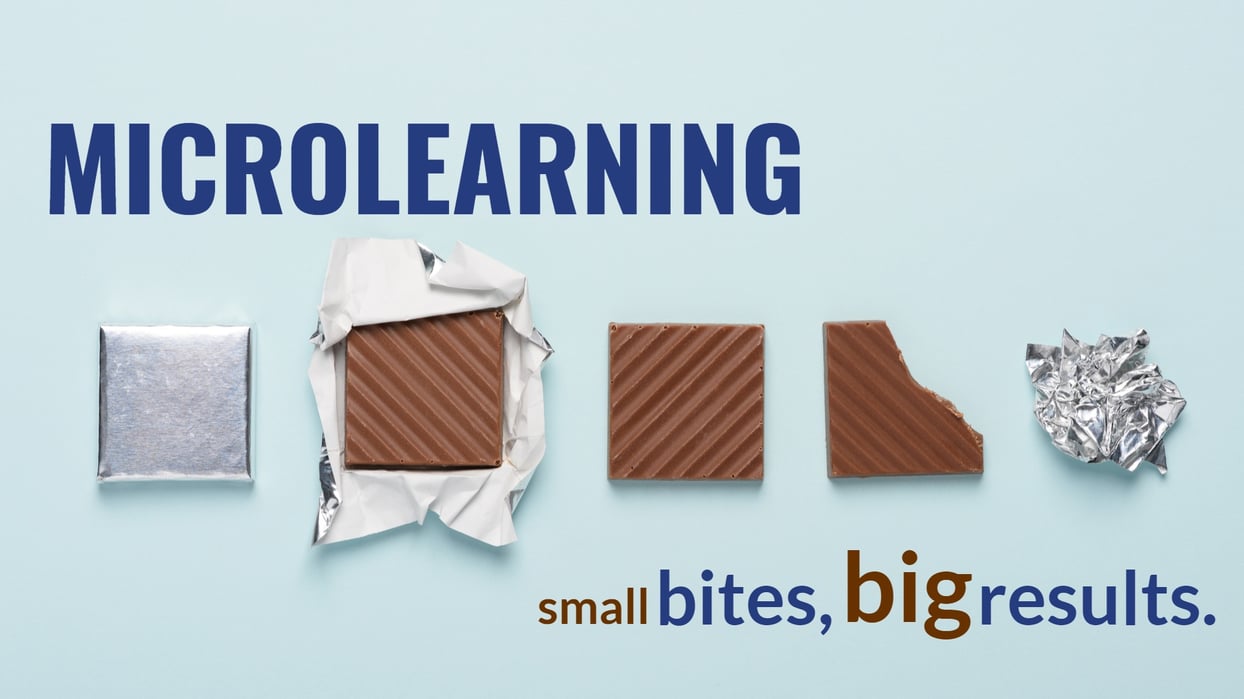 USING MICROLEARNING FOR SALES AND SERVICE
Your front-line staff is the face of your organization, representing your company and brand to the world. That's why it's critical to ensure your sales and customer services training activities are providing employees with the knowledge and skills they need to deliver an outstanding customer experience.
DOWNLOAD YOUR FREE eBOOK >>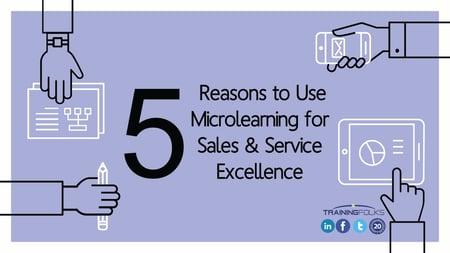 HOW DEVELOPING MICROLEARNING PROVIDES UNFORGETTABLE EXPERIENCES




Developing and delivering robust training programs are only the beginning. What happens when the training is done and all your new content is forgotten?
READ MORE ON FORGETTING THE CURVE>>
Need assistance with your custom eLearning training programs? See how TrainingFolks has helped clients around the world to develop online training and development.
IS ONLINE LEARNING THAT NEW?
A HEALTHY DOSE OF eLEARNING

The healthcare and pharmaceutical industries are constantly innovating. Changes in technology, processes, and procedures mean that to keep current, industry professionals have to re-skill and up-skill to comply with the strict regulations in these fields. In such a fast-paced environment with an increasingly complex subject matter, training can be a challenge.
Find Out How eLearning Can Cure Poor Pharmaceutical Employee Training >>
Download your free training needs assessment today and start by asking the right questions.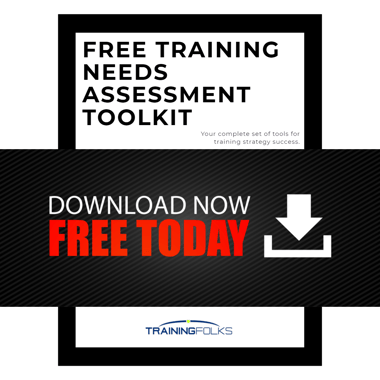 CAN ONLINE TRAINING HELP TO PROTECT YOUR ORGANIZATION BETTER?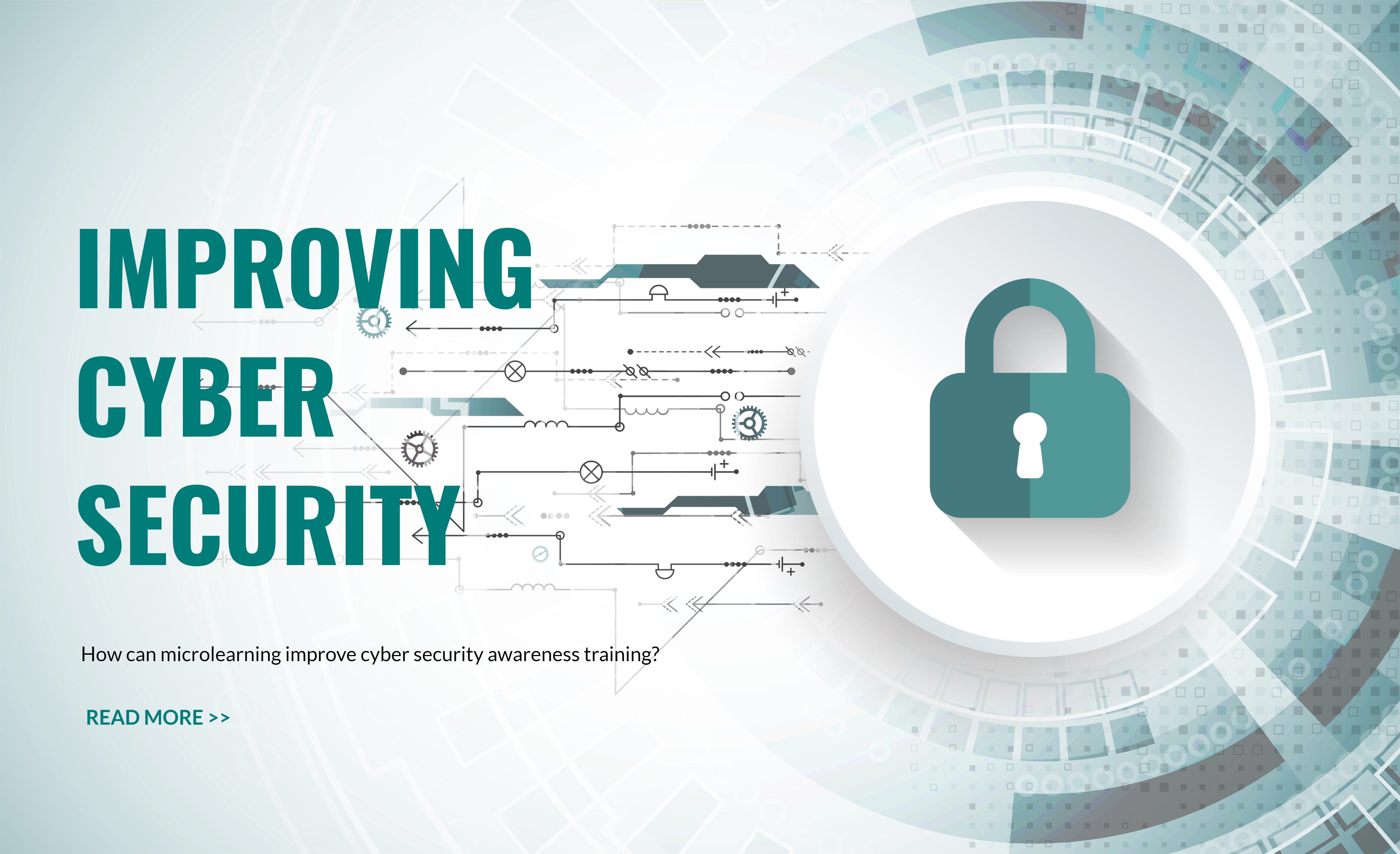 EMPOWERING EMPLOYEES
Microlearning gives your employees the power to learn what they find most relevant when they are ready and on the device of their choice. Just 5 minutes can make a difference with the right microlearning program in place.
Discover the Benefits of Microlearning >>
CUSTOMIZING CORPORATE TRAINING AND DEVELOPMENT WITH MICROLEARNING