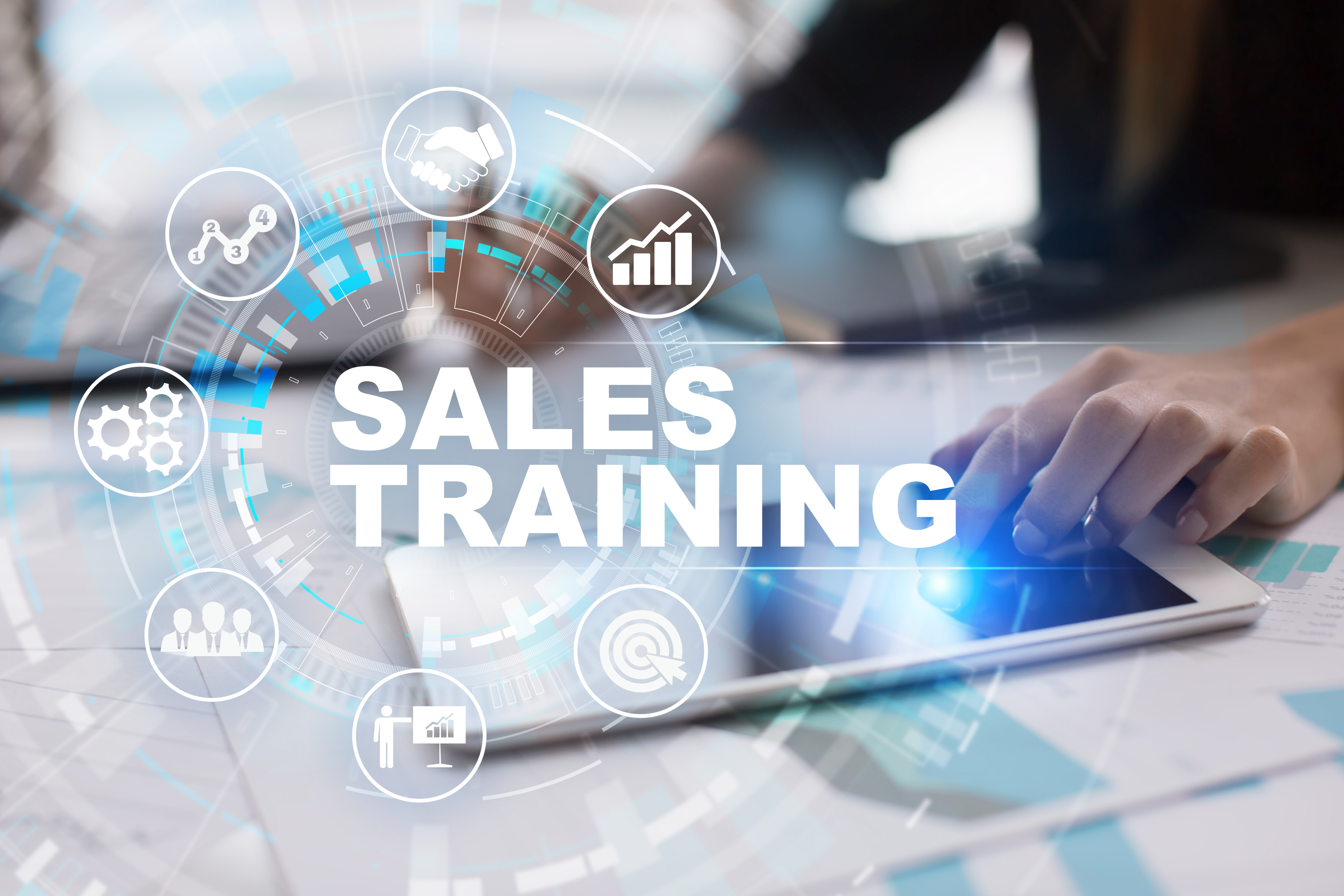 How to Identify When You Need a Custom Sales Training Program

Today, when there's a competitive business environment, applying a tool to improve your business and become better than your competitors is useful. With challenges and developments in the market, it's important to have the right knowledge of buyer behavior and have the right tools to keep up. To be one step ahead, your company should have a strong sales team. Not only does a strong sales and service training program give the company immense benefits, but it also opens doors for many opportunities.

Sales development is the key to outsell your competitors and build strong relationships for future business.

Read More