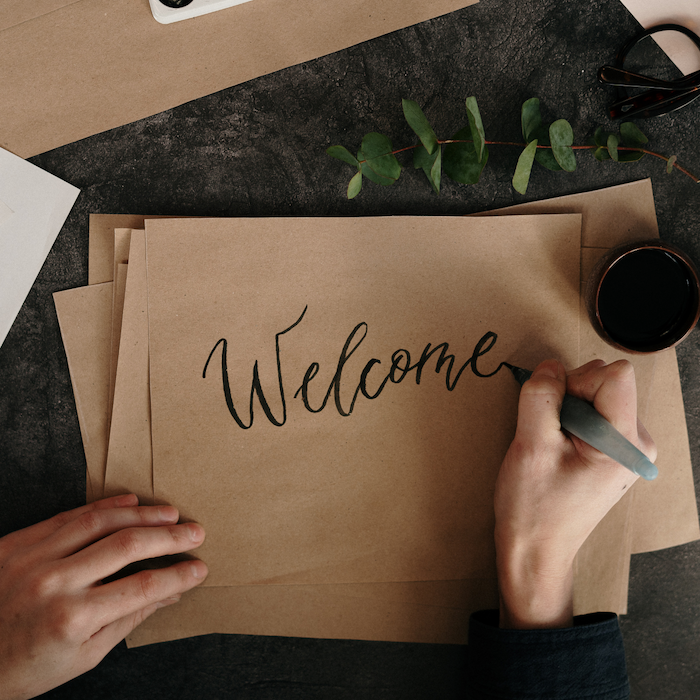 The 5 Phases of Employee Onboarding
In today's job market, one in every three employees will leave a new job in the first three months. An effective onboarding program is crucial to retaining talent and setting employees up for long-term success in their roles. Lets explore the phases of employee onboarding.

Employee onboarding is the process of providing new employees with the skills, knowledge, and mindset to integrate into their role and the organization. Unlike orientation, which is a one-time event, onboarding encompasses orientation, training, and workplace integration. It can last weeks or months and ensures that new employees are comfortable, productive, and work effectively with their team members.
If you're new to employee onboarding or want to refresh your program, here's an overview of the five phases of employee onboarding.
Read More