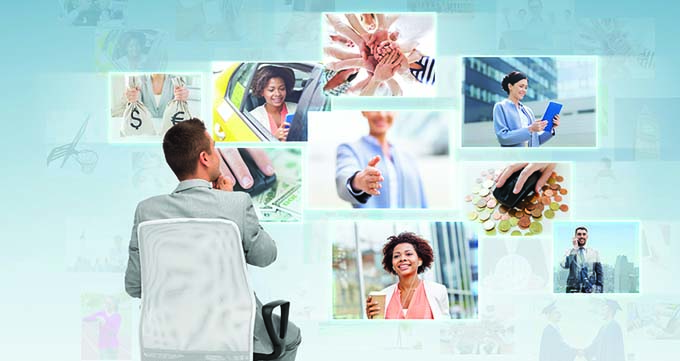 TIPS FROM YOUR TRAINING COMPANY
In many organizations there is one team tasked with recruiting and hiring key talent to help achieve corporate goals and a separate one that is focused on developing that talent once they are part of the organization.
Can these teams work together to further productivity and success? The answer is yes, and this has become even more prevalent with the make up of the current and future workforce.
Read More