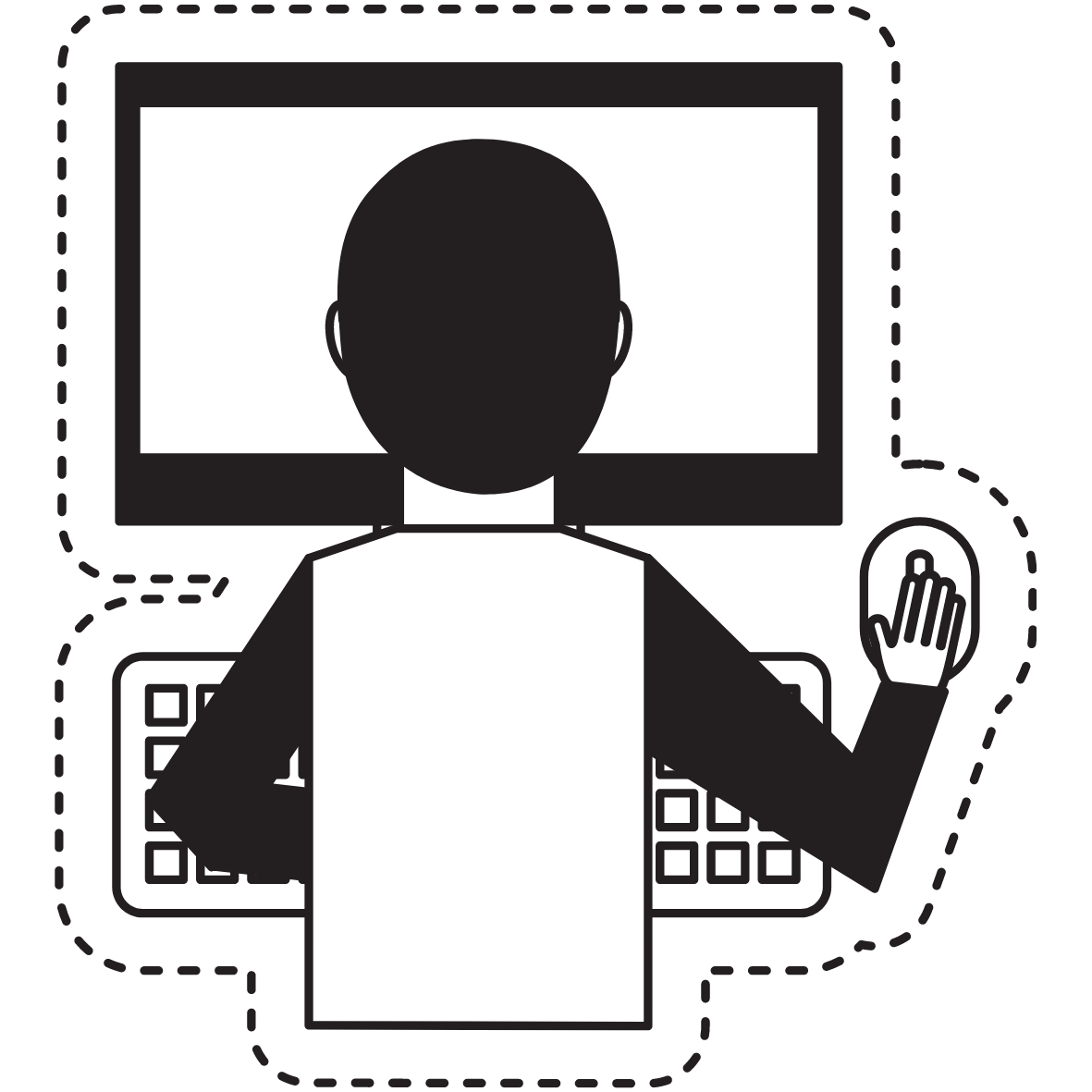 How a Contract Instructional Designer Will Improve Your Corporate Training Programs
Training and development programs are becoming more important as organizations continue to adopt digital transformation strategies. After all, digital transformation often means that employees are using new software or accessing information in a way they're not used to.
To succeed in their roles, employees need engaging training programs that teach them how to use new software or access information efficiently.
Unfortunately, most companies struggle with finding the time and resources to address this need. This is where Contract Instructional Designers come into play. Instructional designers help organizations design and deliver courses and training materials to optimize employee learning. Contracting an instructional designer is valuable for organizations that lack the internal resources to develop effective training programs.
Read More