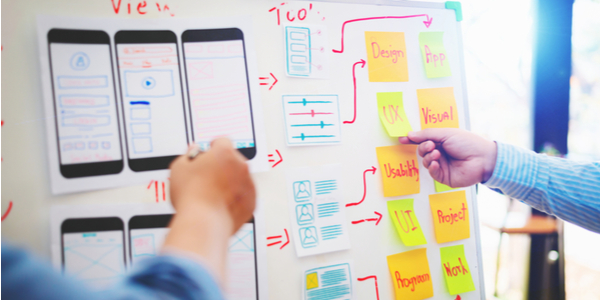 Why You Need a Remote Instructional Designer Now More Than Ever
The corporate landscape has quickly changed. With many employees working remotely, having staggered starts, or balancing their time between working at home and working in the office there is a need to adjust workflows and pick up new skills. How can your business adapt and keep its employees ahead of the game? Training is key.
It cannot be ignored that with a scattered workforce, there is now, more than ever, a need for employees to feel connected to each other and to your company. They need to be aware of changes in processes or organizational direction.
Read More