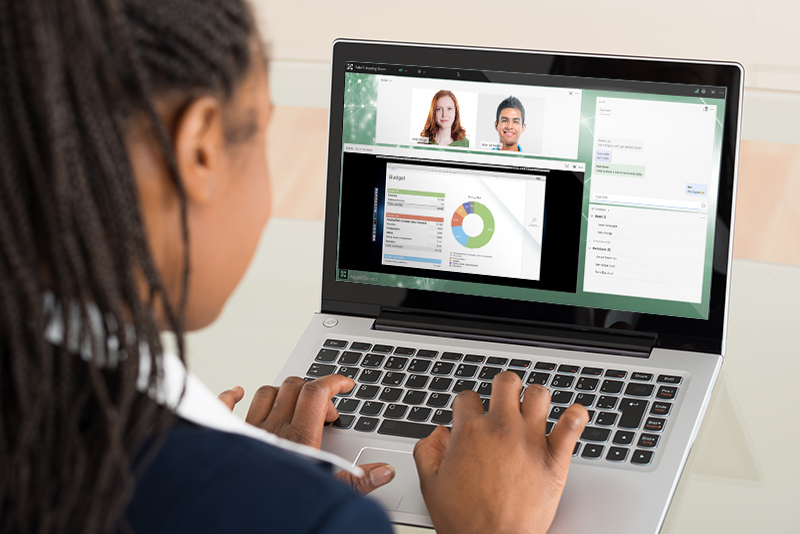 What to Look for When Hiring a Virtual Instructor
With the increased number of employees now working from home, many organizations have had to quickly adapt. Work doesn't stop, and neither does the need for hiring and onboarding new employees, upgrading or implementing new technologies, or rolling out a new cultural change initiative.
To help meet these demands, there has been an increase in hiring contract Virtual Instructors. Here are some tips to help you determine what you should look for in a Virtual Instructor, what level of Instructor you should hire, and how to evaluate their performance.
Read More