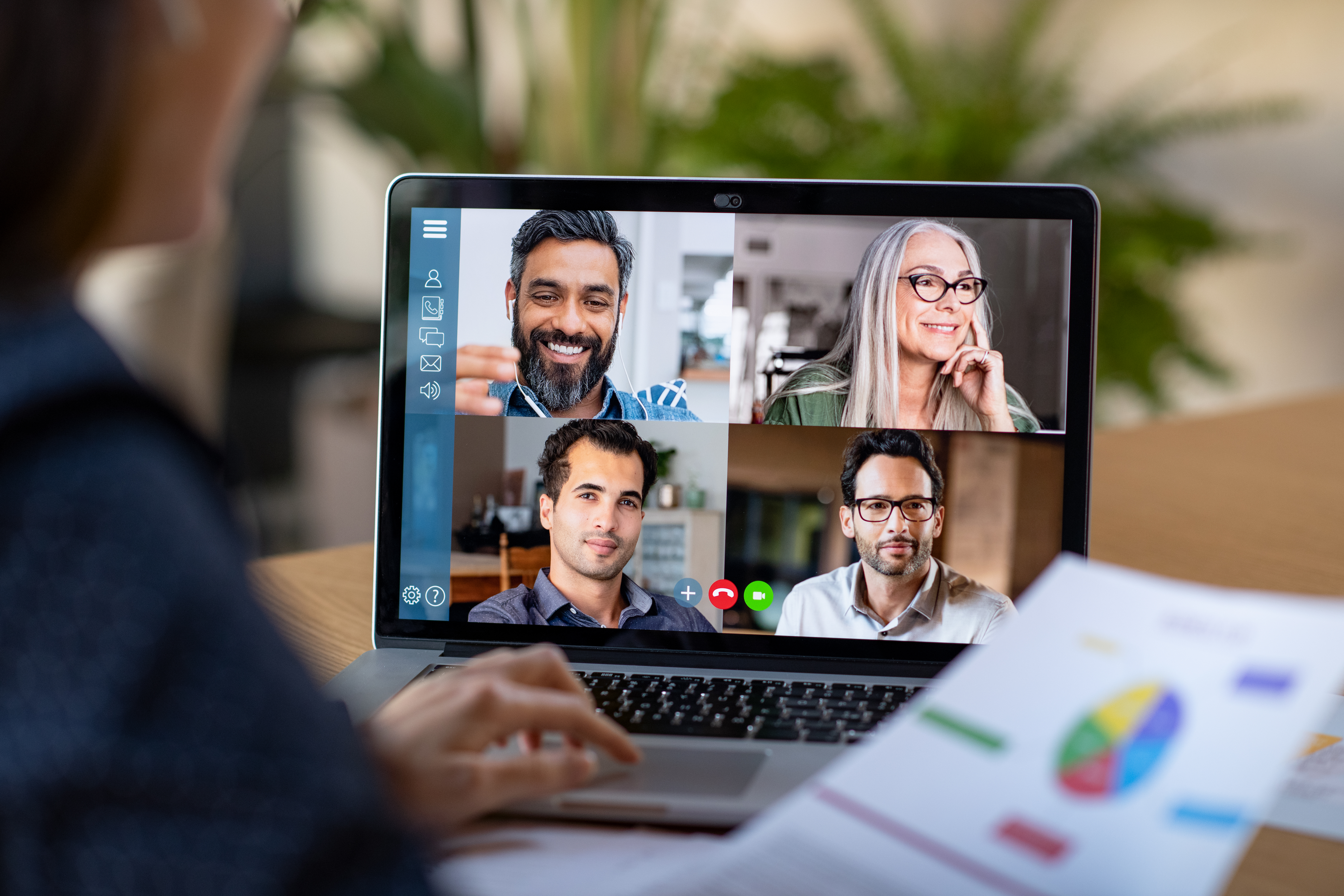 How Virtual Instructor Led Training can help resolve Key Challenges
If the last few years have taught us anything, it is to expect the unexpected! In the last 18 months, many companies had to quickly move their operations into the virtual world, and this change has left many employees and employers rethinking what it means to get 'back to work'.
Moving everyday business and training to the virtual world has become the norm across many industries, and it is something that companies are looking to continue - either in a work from home, work from office of a combination of both.
This has left many thinking, how can we plan Virtual Instructor Led Training that can effectively resolve our challenges?
Read More