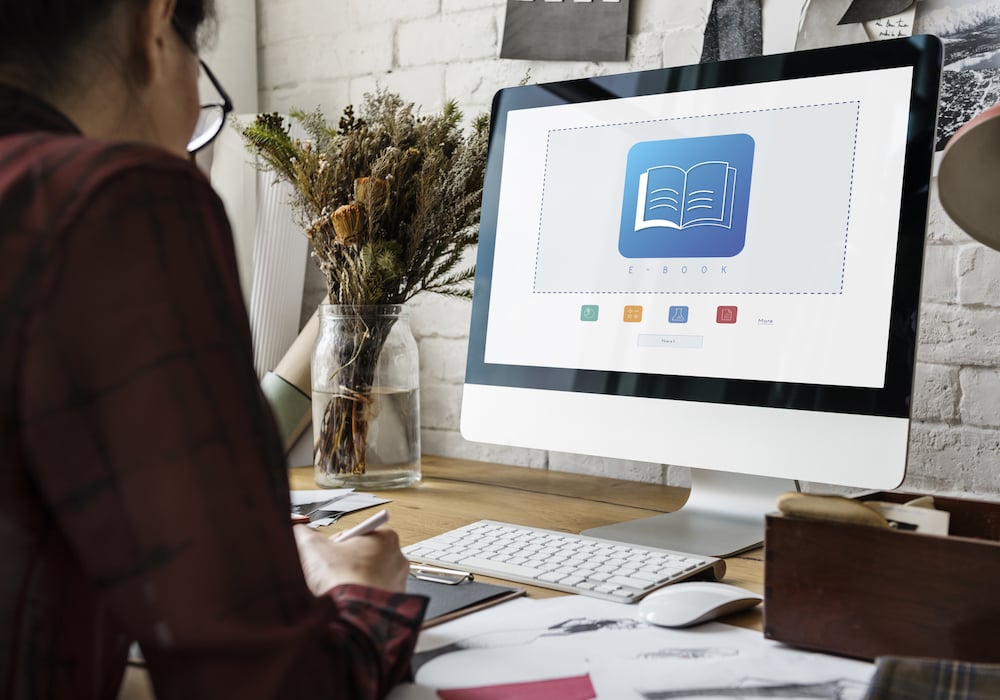 Designing Virtual Instructor Led Training (vILT)
Virtual programs are one of the most popular kinds of training options for a reason. Unlike traditional programs, you can train employees who are working anywhere around the world. Because the training takes place virtually, you can easily create a consistent learning experience for a dispersed audience.

Designing virtual instructor led training has become a more practical option in recent years because there are more online virtual training/meeting platforms. As well as, people are more accustomed to working and learning at home, so they understand the format.
Read More