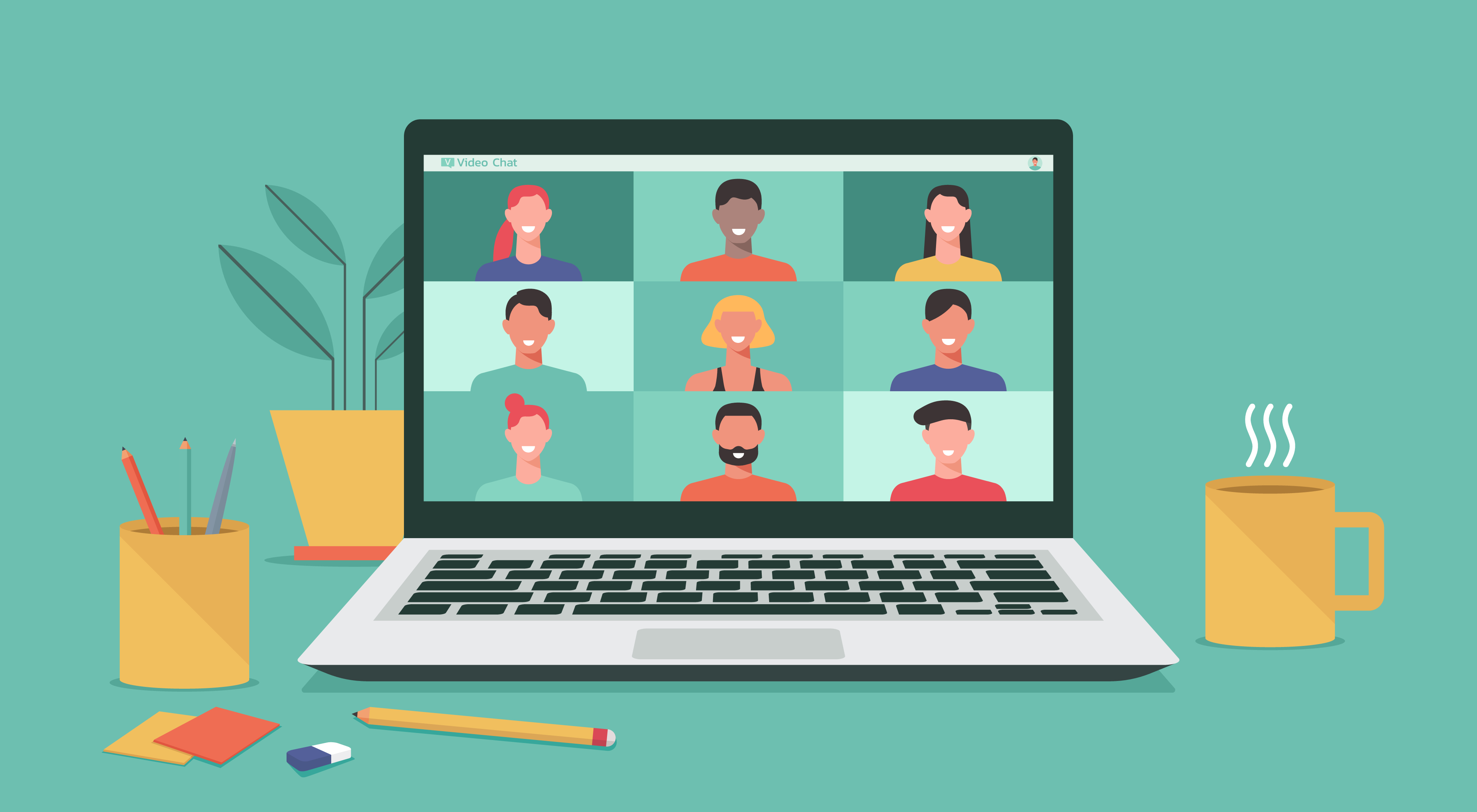 The Benefits of Virtual Instructor Led Training (ViLT)
Modern technologies make virtual training easier, less expensive, and as effective as in-classroom training.
We're here to help make those benefits a little clearer. We're experts in distance learning and want to share the key learning advantages of the virtual classroom with our prospective clients.
Whatever you need to teach your employees, whenever you need to do it, virtual training can be the way to go. Ready to learn more about how virtual training can help to improve your business? Then keep reading!
Read More