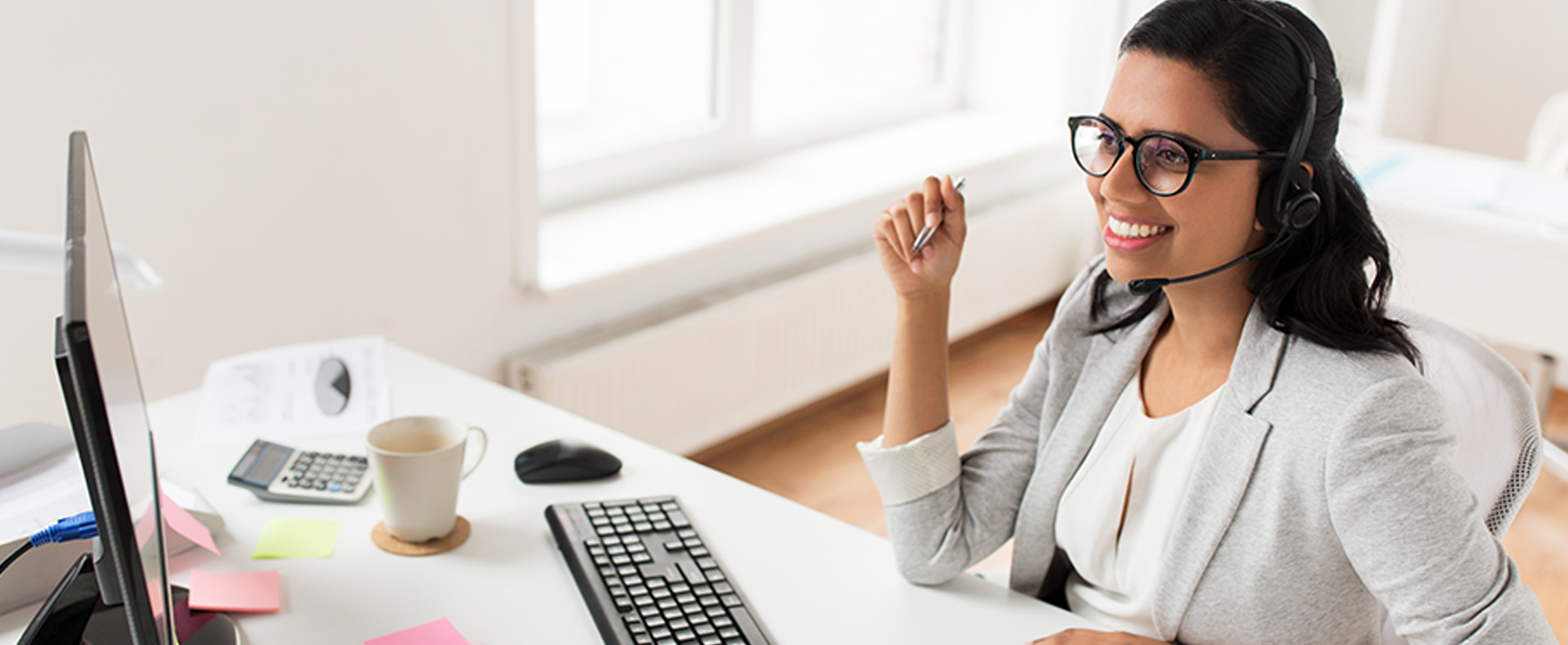 Improve your virtual classroom experience with a Virtual Training Producer


A virtual training producer is a person in charge of a virtual learning event's success, technically speaking. They're an essential resource for flawlessly getting through the training process and supporting the facilitator and participants. They must have exhaustive knowledge of the delivery platform, including functionalities and limitations, to prepare for live delivery, planned interactions, and presentation content.
So, it should come as no surprise that knowing the mere basics of a virtual platform is no longer enough; the best producers are fluent in multiple platforms, right down to the subtle nuances that vary between them. This diverse skillset allows them to support speakers and participants with a seamless experience no matter what tools are available to them; they can pay attention to detail and follow through on demand.
Read More