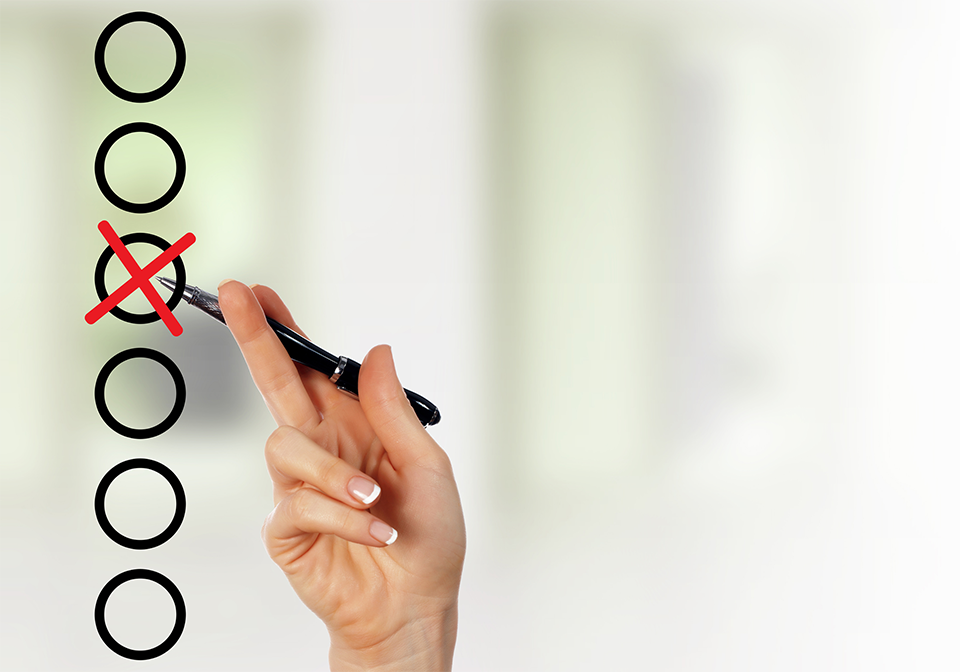 Reasons to Do a Training Needs Assessment


Organizations need to plan a training program for various reasons. One of the most critical reasons is to keep employees up-to-date with the latest process improvements and technology updates. It is essential to ensure that employees have the skills and knowledge to handle new systems and equipment efficiently.

Also, companies need to plan training programs to address changes in laws and regulations that affect the industry. These programs help ensure that employees understand and comply with legal requirements. Additionally, training programs may be necessary to realign job functions following restructuring, mergers, or acquisitions. Finally, organizations may need to plan training programs to address specific performance gaps exhibited by individual employees, teams, or departments.


Read More