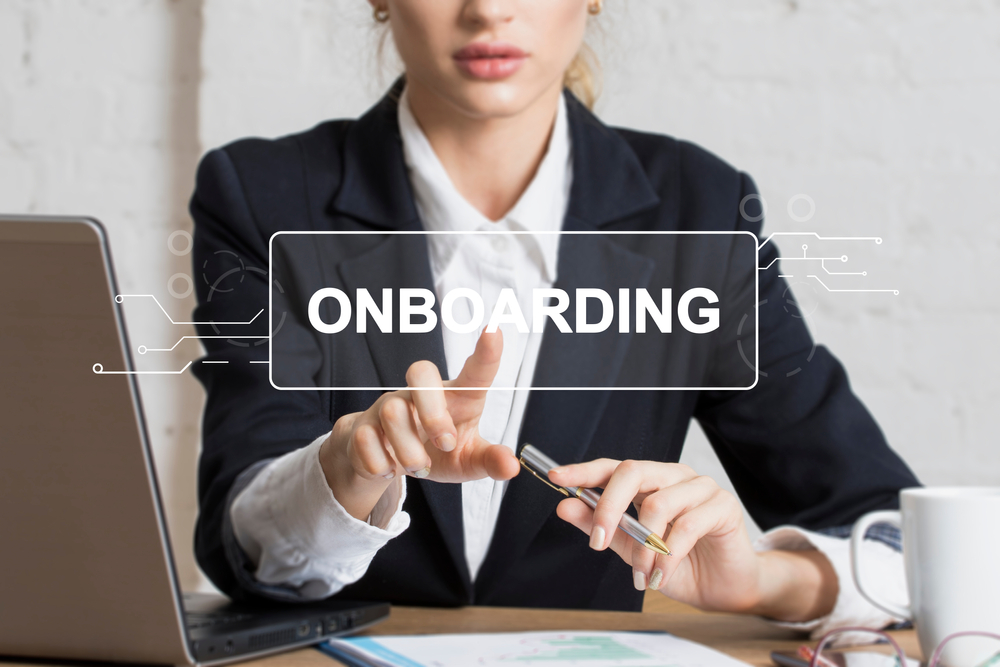 Virtual Employee Onboarding: 7 Steps to Success
Employee onboarding is a process that involves introducing new employees to their new work environment and culture. It is one of the most critical steps you can take in the hiring process as it is all about inclusion, and providing the tools needed by the employee to become a dynamic team member.
So, does that change when you are working virtually? With many people now working from home, or between their home and the office, many businesses may find it hard to manage their onboarding programs.
Getting this step right ensures that new employees feel welcomed as part of the team, get to know their colleagues, understand the organization's policies, regulations and give you a better chance at retaining your new hire.
Through the process, new employees can learn and understand their job descriptions and set clear objectives for the first few months at work. They get a better understanding of their new company's culture and values to create meaningful and professional relationships with their new team – even if they have never met them in person!
Read More