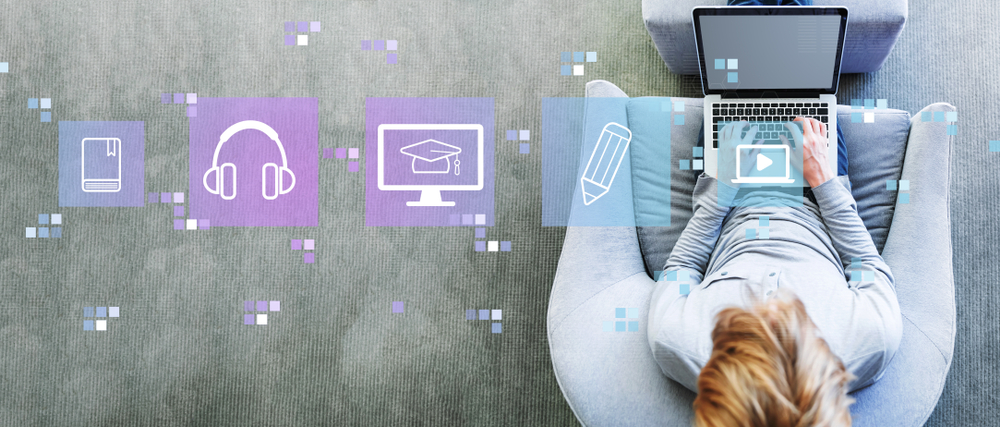 Designing Virtual Instructor Led Training
Remote working has been increasing in popularity for several years, with many companies focusing on shifting a better part of their workforce to working from home, or in a hybrid model between the office and home.
This has boosted the popularity of designing Virtual Instructor Led Training, or vILT. This training was always a popular option, but with more dispersed employees and students, it has become a great option to deliver training to those dispersed throughout the country.
Read More