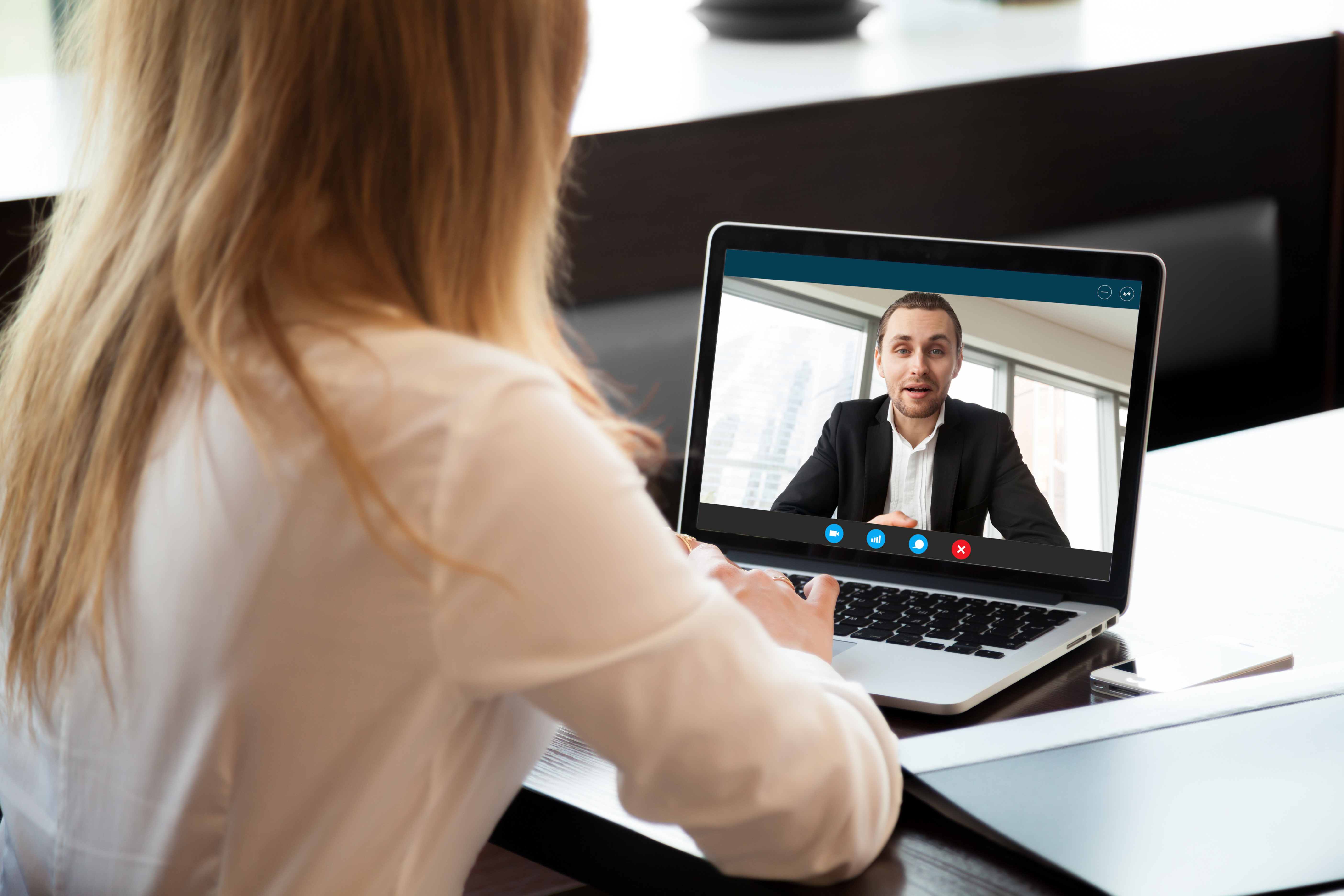 Top 5 Mistakes When Implementing Virtual Instructor Led Training
As technology evolves and people become more and more comfortable connecting virtually, many companies are looking for effective ways to transfer their training resources to the digital space, and that is where ViLT or Virtual instructor led training comes into play.
ViLT is one of the fastest developing modalities when it comes to online learning and has become an essential information delivery technique in various sectors, including corporate training. Virtual Instructor Led Training can be a great and cost-effective addition to the offering of your L&D department. Businesses love the low impact it has on the bottom line, and the participants enjoy the convenience it brings.
Read More