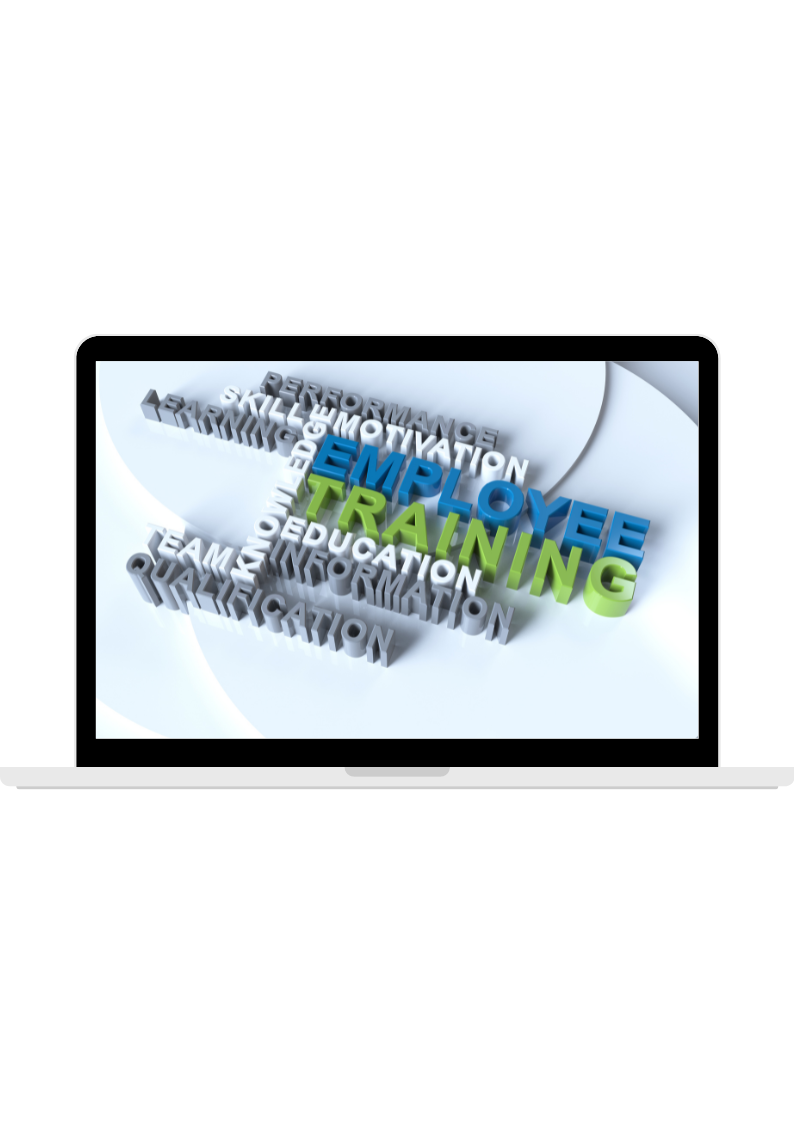 How to Train New Employees Virtually: 3 Approaches to Consider
In 2020, the COVID-19 pandemic forced employers to embrace remote work environments—and along with them, virtual training strategies. Even as companies reopen their facilities, many continue offering virtual training as at-home and hybrid work environments become the new normal. Knowing how to train new employees virtually is more important that ever.
However, virtual instructor-led training is not as simple as sharing a PowerPoint presentation in a Zoom meeting. Remote training presents a variety of new challenges, from decreased engagement to technical challenges. A rapid transformation from in-person to virtual training is compelling companies to rethink strategies for employee engagement and learning online, especially when it comes to employee onboarding.

Every organization has different training requirements, and not all remote training methodologies will work for you. If you're considering different training formats, here are three common methodologies for training new employees virtually.


Read More