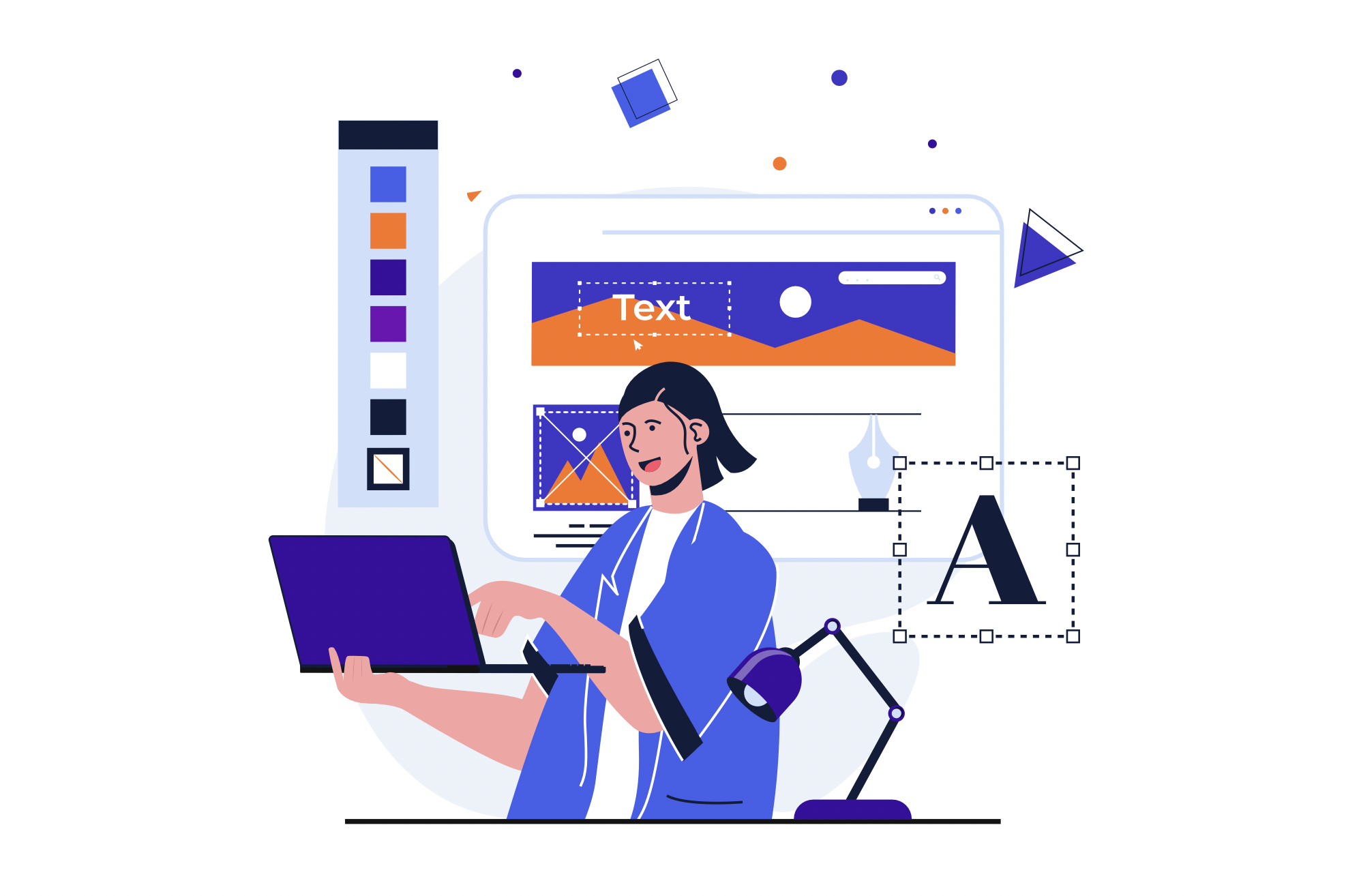 How to Create Effective eLearning Courses
What exactly is eLearning? Simply put eLearning is a system of formalized teaching using digital or electronic resources. This is an excellent option for corporations that have employees with unique training needs. eLearning works particularly well when companies want to aggregate training materials into one easily accessible location where employees can conveniently access them. Let us look at five foundational principles for developing effective customized eLearning.
Know your audience
A solid understanding of who the training is for is the first development principle towards a well-crafted custom eLearning solution. This allows the eLearning designer to tailor their approach and create an effective, enjoyable learning experience. This is the foundation of good eLearning because this helps determine what learners know and what they still need to learn. It also helps determine any learning barriers, resistance, and inaccuracies in previous learning. Once the Instructional Technologist thoroughly analyzes the learner the designer can use this information to begin developing learning objectives.
Read More