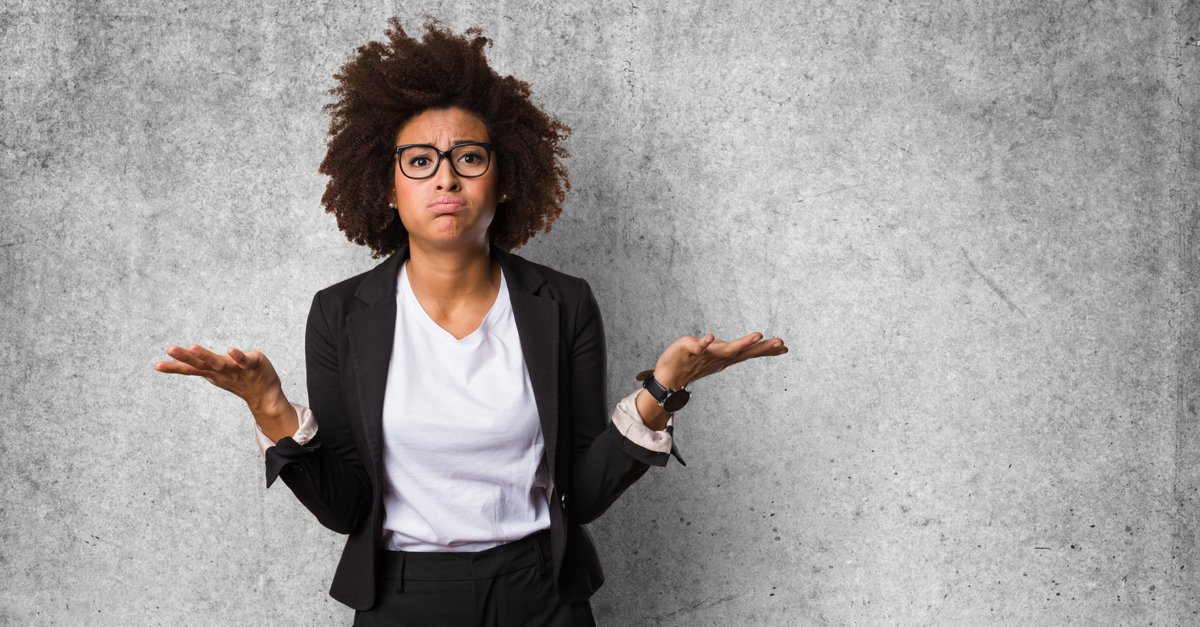 Why Your Salesforce Training Isn't Working
How the Right Corporate Training Could Save You Millions.
If your sales, service or marketing teams simply aren't using your Salesforce software to help them be more effective at their jobs is it their fault?
Probably not.
The real problem is more likely rooted in the lack of adequate training.
Read More