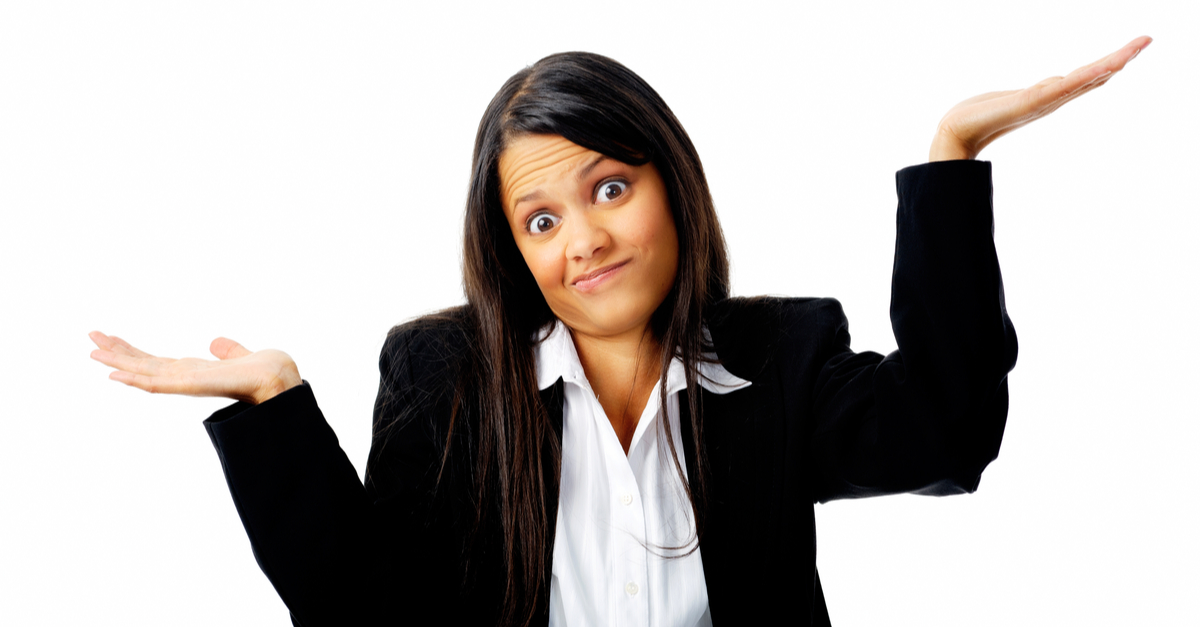 How to Implement Salesforce Lightning Training to Ensure High User Adoption
What is Salesforce CRM and Salesforce Lightning?

IT, business services, manufacturing, retail, healthcare, finance, and telecommunications businesses all utilize Salesforce in their organizations. Salesforce is a customer relationship management software (CRM) that helps companies manage their relations with clients. It helps companies connect with their clients, streamline processes, and increase profits.
Read More