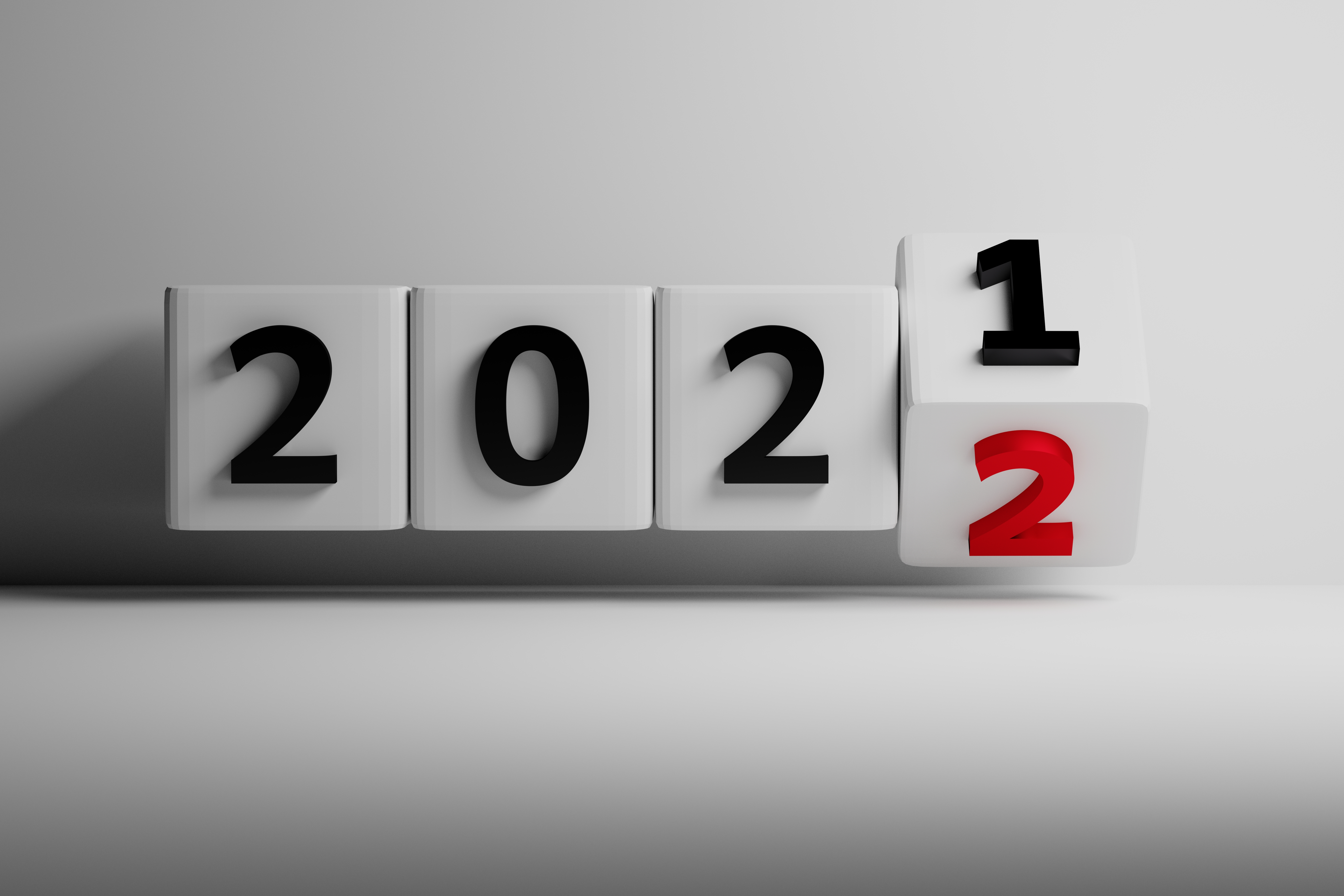 Top 5 Viewed Videos of 2021
As 2021 comes to a close, we've summarized our top 5 viewed videos of the year. So sit back, relax and enjoy!
Our top videos of 2021 give us a good insight into what a lot of us were preoccupied with in the year, not surprisingly including Virtual Instructor Led Training, Training Needs Assessment and eLearning ranking high on the list.
Read More