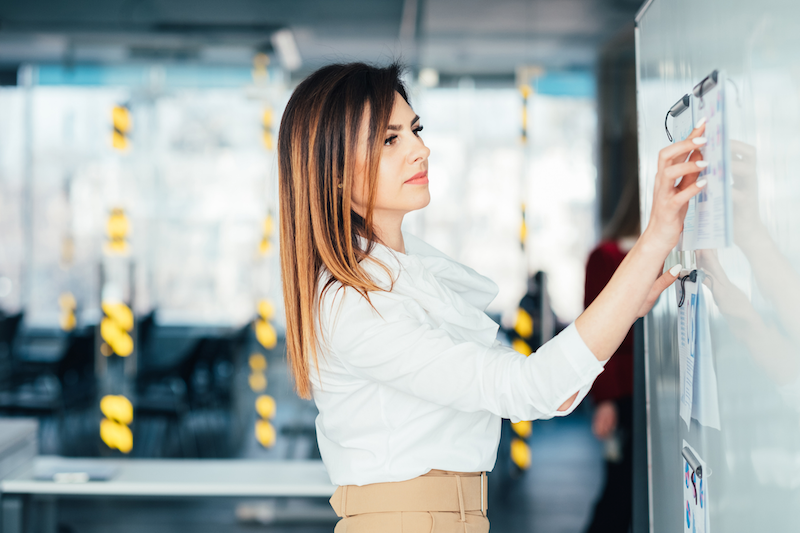 How a Contract Corporate Instructor Can Improve Your
Global Training Program
Distributed employees are becoming more common as remote work environments gain popularity and companies globalize. Whether or not your company has physical locations abroad, training a global workforce is likely a new reality. However, onboarding and training global employees is a monumental task.
Training programs must accommodate linguistic and cultural differences in the locale they service, not to mention the logistics of recruiting, onboarding, and managing instructors across different time zones. Many global companies also struggle to maintain consistency in their training programs and effectively translate the core goals and values of their organization across different regions.


Read More