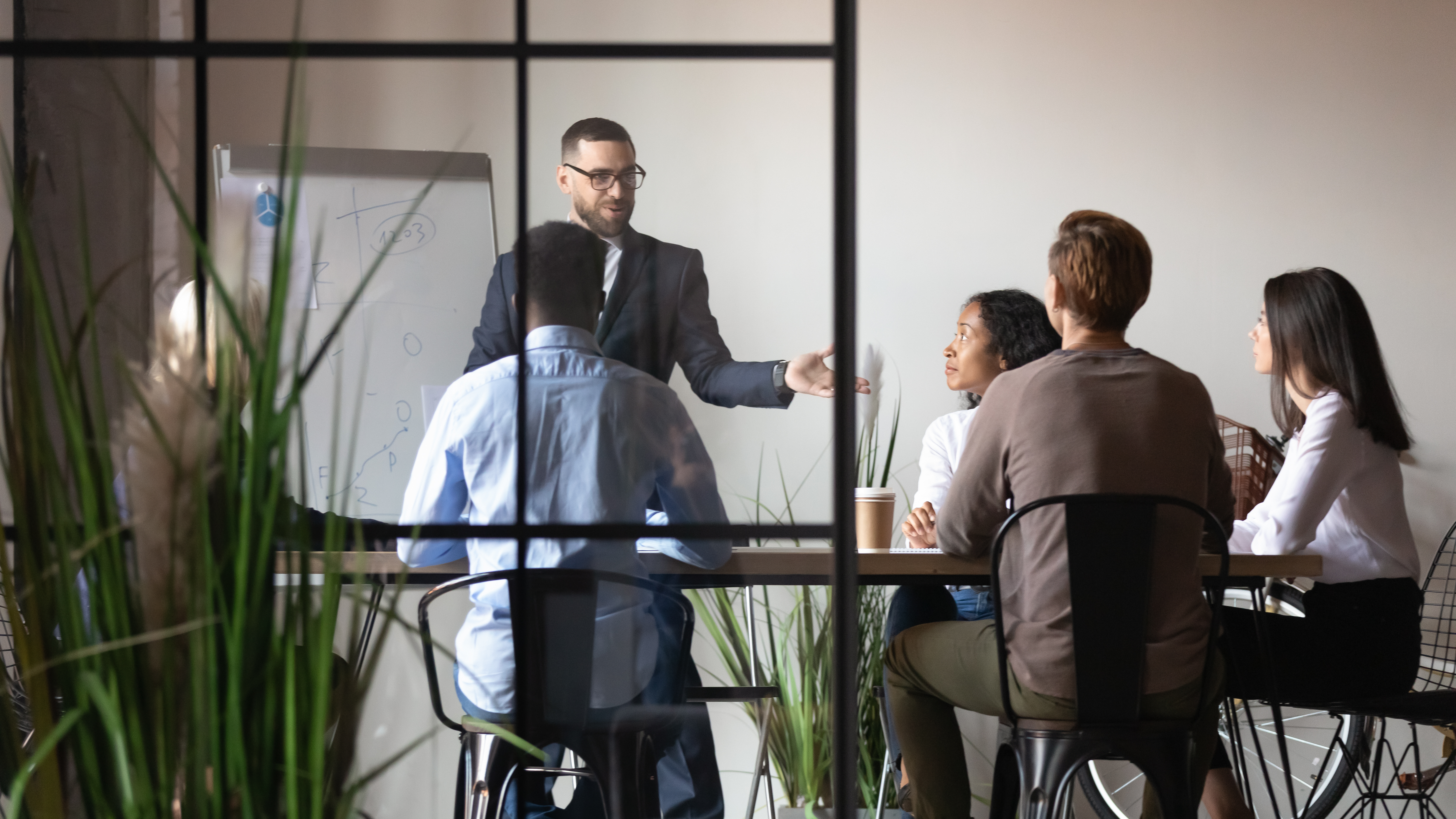 What Does a Contract Trainer | Contract Facilitator Do?
A contract trainer trains the employees of a business to perform at a high level. They are responsible for having a strong understanding of the training content (requiring various levels of specialization) and must be able to present it effectively by tailoring their delivery style to match the learning audience. The contract trainer works with various stakeholders to evaluate the success of learning.
Contract trainers are experts, hired by companies to assist corporate leadership in determining the most appropriate way to train employees. Contract trainers are tasked with training a businesses' staff and can do so when a company's internal training team lacks the time or skillset.
Many companies that are introducing new technology or software look to contract trainers, as many do not need the services of a full-time team member or lack the resources or expertise to conduct the training internally. Working with a contract trainer enables a company to scale their employee's training, when and where they need it. With a solid train-the-trainer process and leader's guide, delivering a consistent learner experience can be achieved successfully.

Read More