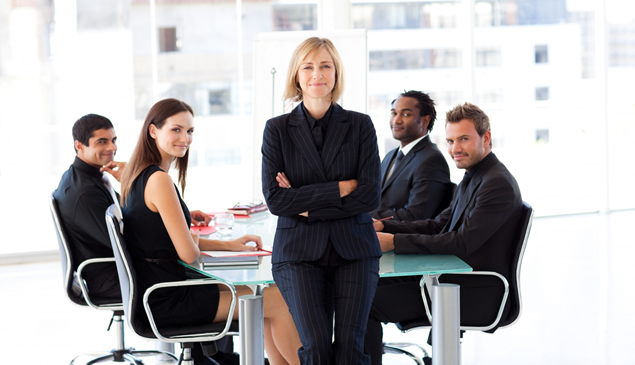 What are Training Consultants?
Organizations are confronting a variety of challenges, from implementing new technologies to navigating an at-home workforce.
These changes can be even more daunting when you throw training into the mix. How do you keep up with employee learning needs, new system training, or employee onboarding and ensure that their skills align with your overall business goals?
Many organizations are hiring training consultants to increase ROI on their training programs and ensure that learning opportunities adequately address skills gaps. Training consultants are also a great option when implementing employee onboarding programs.
So, what exactly is a training consultant, and what are the benefits of hiring one?
Read More