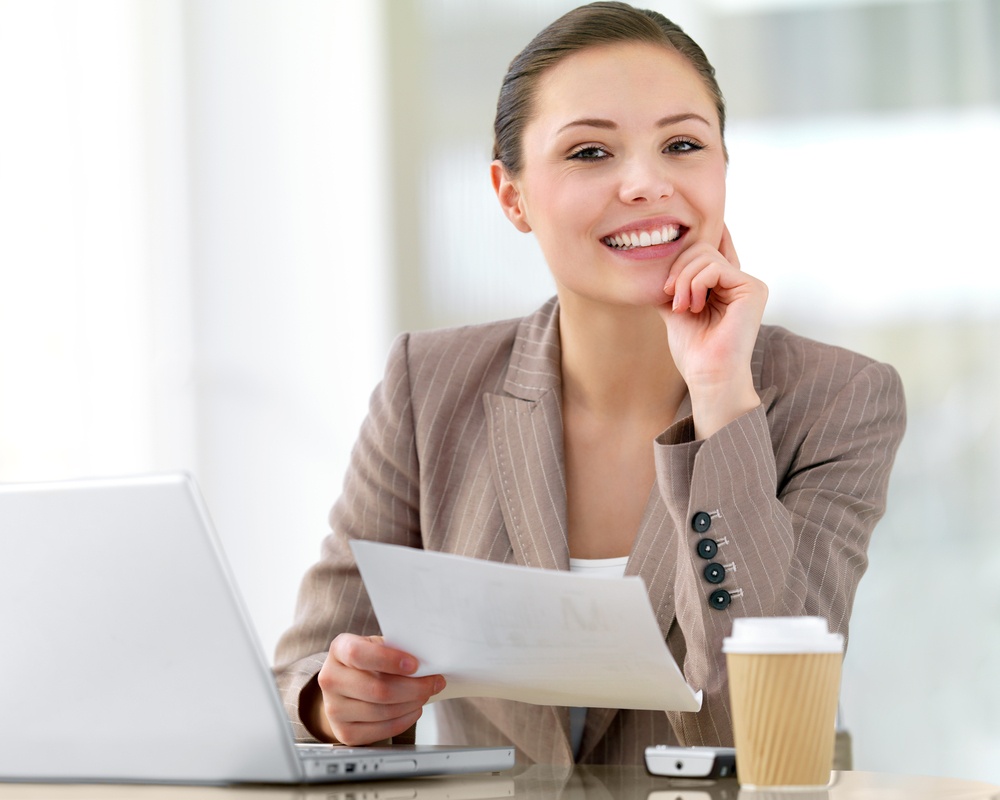 Without exceptional customer service training you could be turning potential customers away and losing your existing ones.
Download our Exceptional Customer Service Training Checklist created by our top

training consultants

to help you determine the quality of your current

customer service program

and how to implement an improvement program based on any gaps.
Did you know?
Satisfied customers tell 4 to 5 others

Dissatisfied customers tell 9 to 12 others —

Only 4% of dissatisfied customers complain.

If you respond within 24 to 48 hours, 82–95% of them will do business with you again
Read More