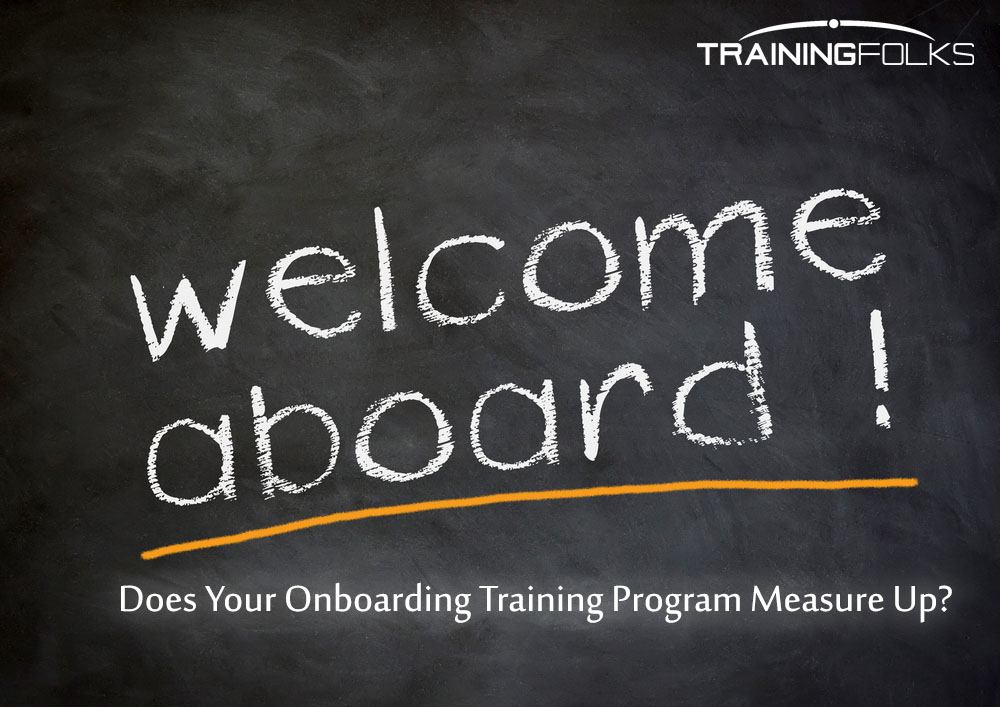 TIPS FROM YOUR TRAINING COMPANY
How Effective Is Your Employee Onboarding Process?
Congratulations, you've finally found that perfect new recruit and the organization is excited to get moving. This person should bring great value to the bottom line, ignite the team culture and help achieve the overall goals of the organization.
Read More