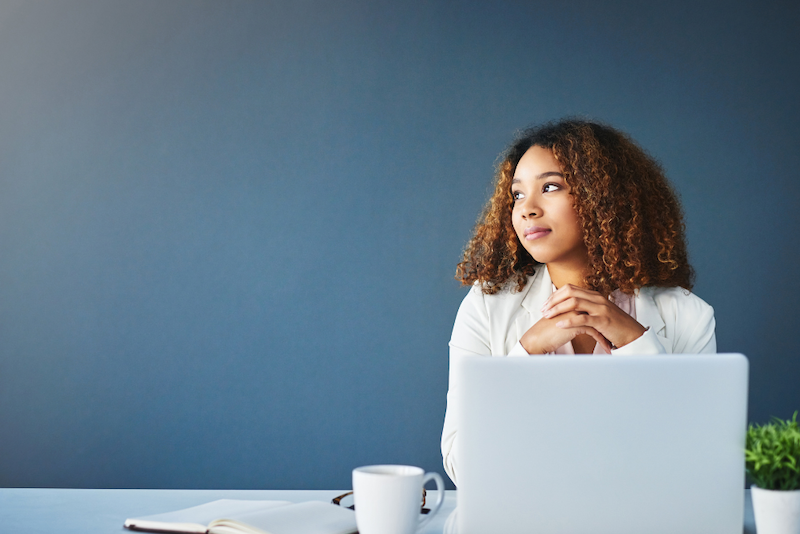 What Is the Future of Work?
4 Strategies to Prepare Managers
Since 2020, employers around the world have seen a significant disruption in the workplace. More employees are working from home than ever. Workers are also reconsidering their career paths and quitting in large numbers. Other factors, such as inflation, skills shortages, and digital transformation, are putting greater pressure on employees to meet company objectives.
Combined, these changes are pointing toward a shift from prioritizing your bottom line to prioritizing your people. Workers want to know that they are valued, understand why they are in their roles, and know whom they are doing it for. Successful ventures of the future will embrace this change, differentiating themselves based on their employee experience.


Read More