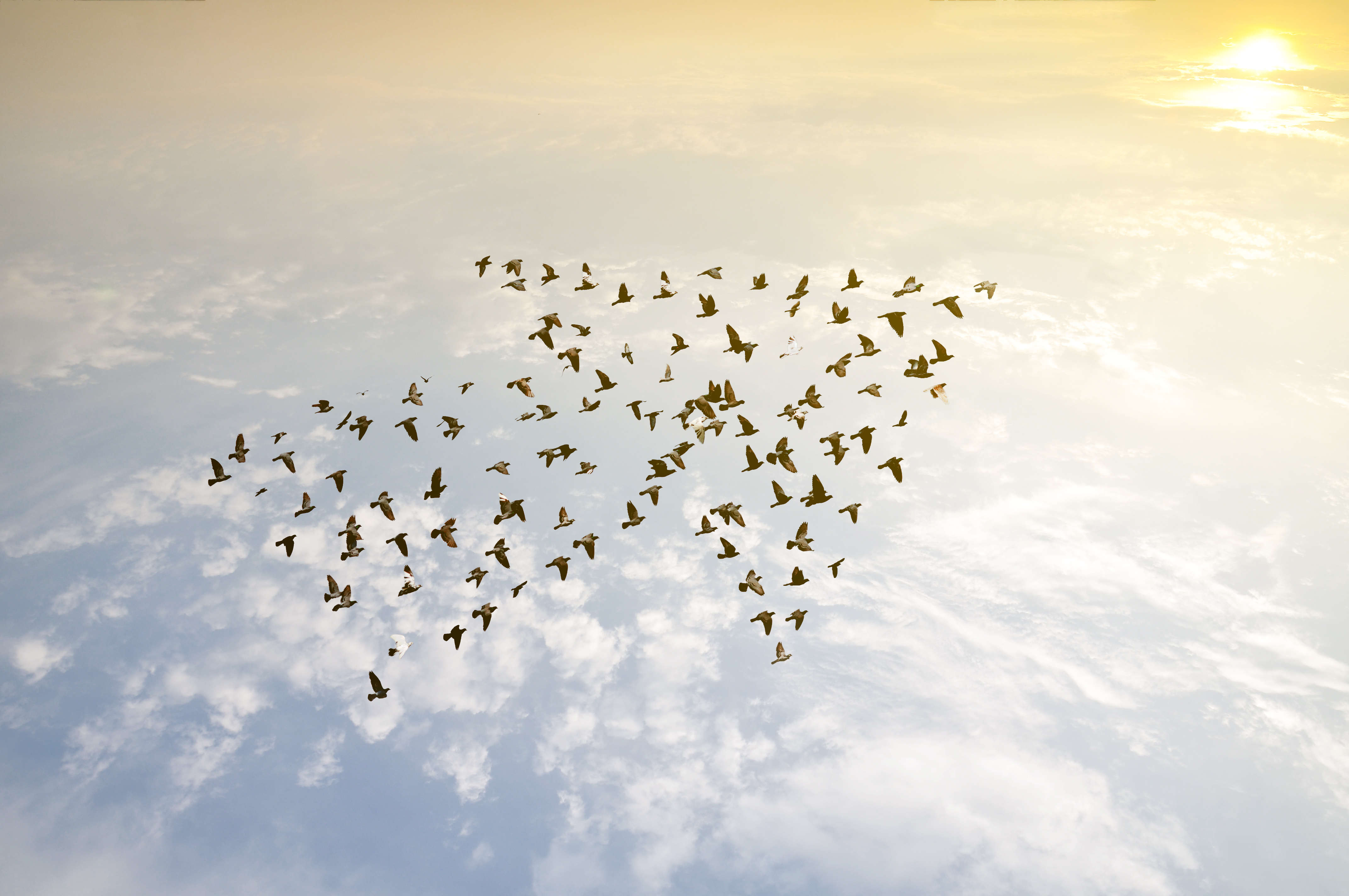 Leadership Development Program
Get our FREE Download: "Morale and Motivation Workplace Best Practices"
Over the years, organizations have dedicated time and money to improve their managers' potential and nurture new leaders. US-based companies spend approximately $14 billion every year on leadership development. Executives rank leadership improvement as one of their top three current and future priorities.
In today's business environment, many organizations acknowledge that leadership development programs play a critical role in improving performance, engagement, and profitability. However, some leaders say that despite their efforts to enhance leadership growth, their companies fail to exploit many business opportunities.
For your organization to succeed, you need a successful leadership team with exceptional skills to lead other employees and sustainably drive organizational growth. By implementing a leadership development program, you can identify individuals who can lead the organization and nurture them to perform leadership duties efficiently and effectively.
Read More