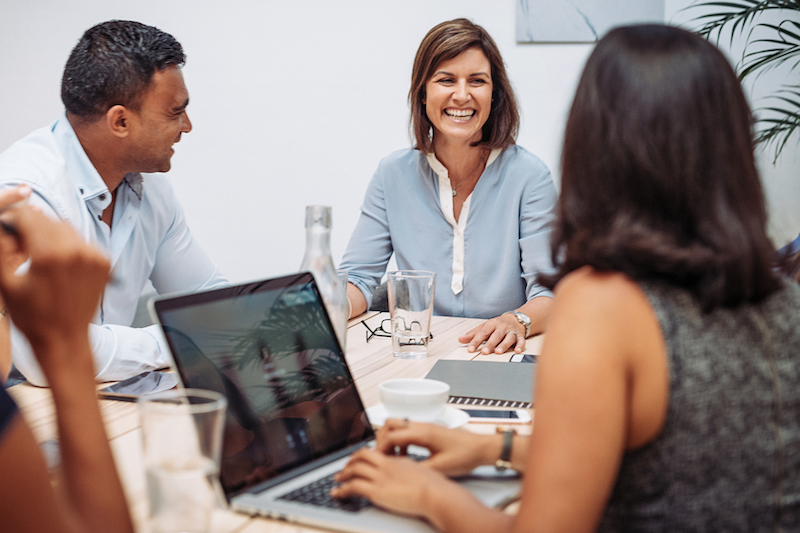 What to Include in Leadership Development Training
Since 2020, organizations have learned the value of adaptability. As more businesses embrace hybrid work environments and digital transformation, their employees need effective leaders to navigate big changes.
Leadership development training is a comprehensive program designed to improve corporate leadership skills. By prioritizing leadership skills, organizations can not only increase productivity but also improve employee retention and foster business growth.
Here's why leadership development training is important for your organization and what skills to consider in your training program.
Read More