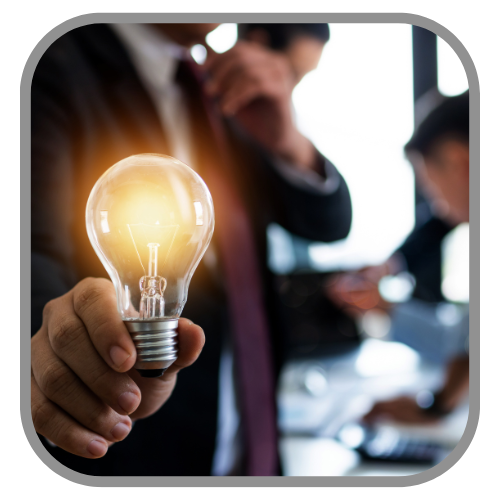 What are the Stages of Leadership Development?
Leadership development is the process of giving existing and future leaders the skills to succeed in leadership roles, including skills such as strategic thinking, decision-making, influencing, managing change, talent development, project management, networking, and communication.

A lack of effective leadership development can lead to losses in productivity, unmet goals, low morale, and high turnover. Effective leadership takes time to develop and varies based on the individual's role within the company.

Understanding the stages of leadership development can be useful for evaluating employees and determining readiness for a leadership role.
Read More