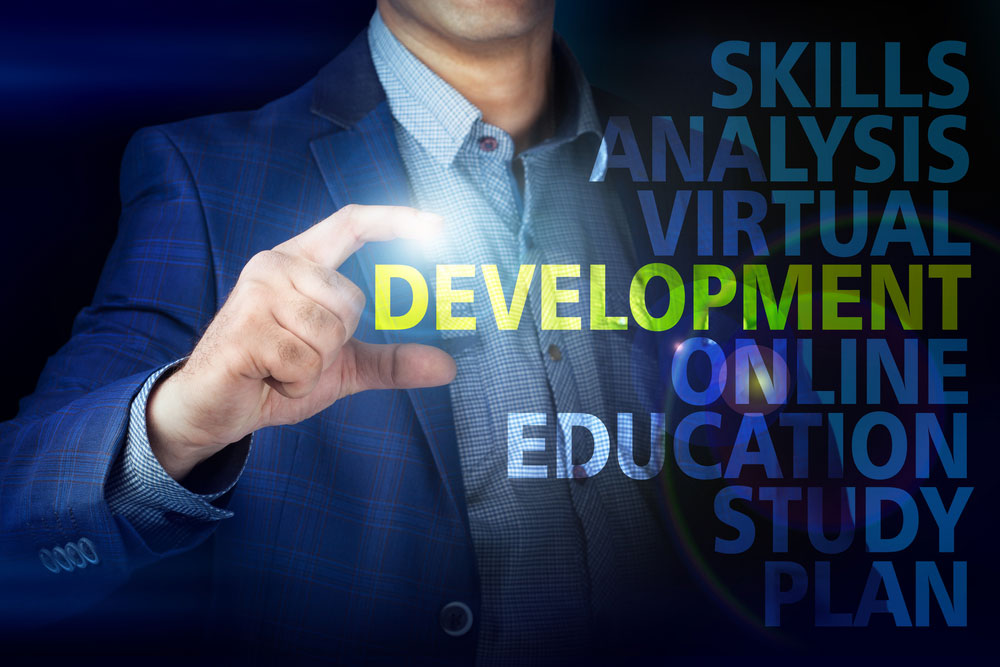 Launch Your Company's Effective Leadership Training with Blended Learning
Leadership training and development is a must-have for every company and company leader. The training usually focuses on the fundamental skills to create influential leaders.

Effective leadership training has the most significant impact on company success. Managers are role models for their team members, and they set the tone for how they will behave in the workplace.

So, is your business investing in effective Leadership Training? The blog outlines the top reasons and benefits you should consider training your leaders and the blended-learning approach methods to help you achieve the best outcome.
Read More