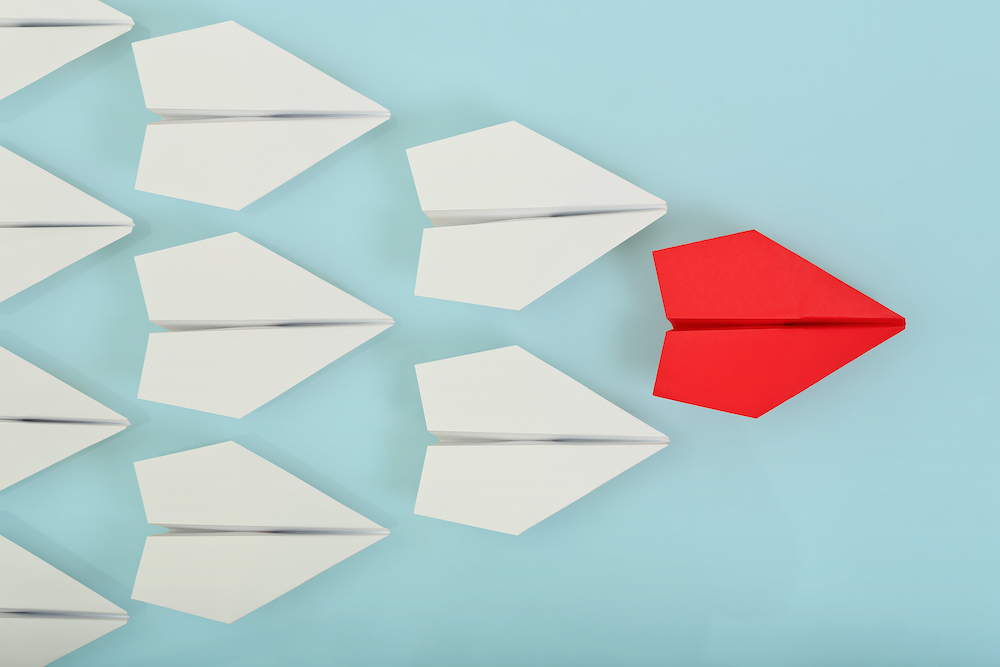 Skills to Include in Your Leadership Development Training
Employees will look to their leadership team for advice, support, and guidance for anything that happens in the organization. Your leaders are the voice of your company, so it's important to ensure that they are on the same page, know the organization's vision and have a clear understanding of its direction.

So, what should you include in your leadership development training plan to create a strong leadership team? We have listed a few of the most important elements of any leadership development training program.


Read More