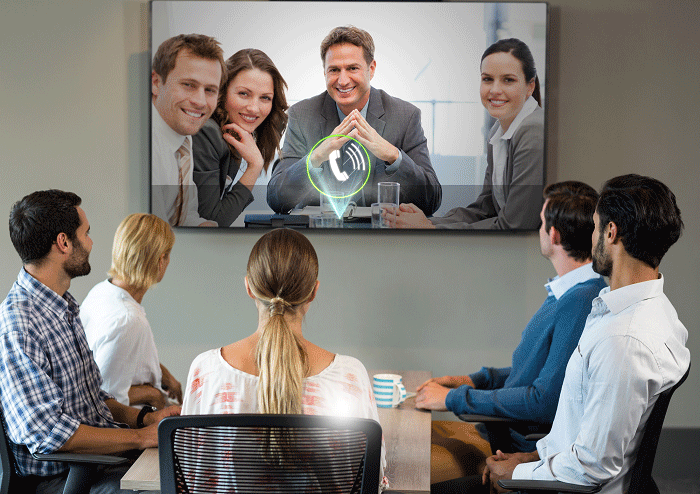 TOP TRAINING COMPANY BEST PRACTICES

With the work environment becoming increasingly global and advances in online technologies, more and more people are connecting virtually with colleagues and clients. People are used to virtual meetings, whether for team status check-ins, training and even job interviews. While the technology allows employees across the country or around the globe to meet as if they were in the same room, effective meeting training can help to ensure more successful meetings.
Here are 7 training tips for more effective virtual meetings (and in-person meetings as well).
Read More