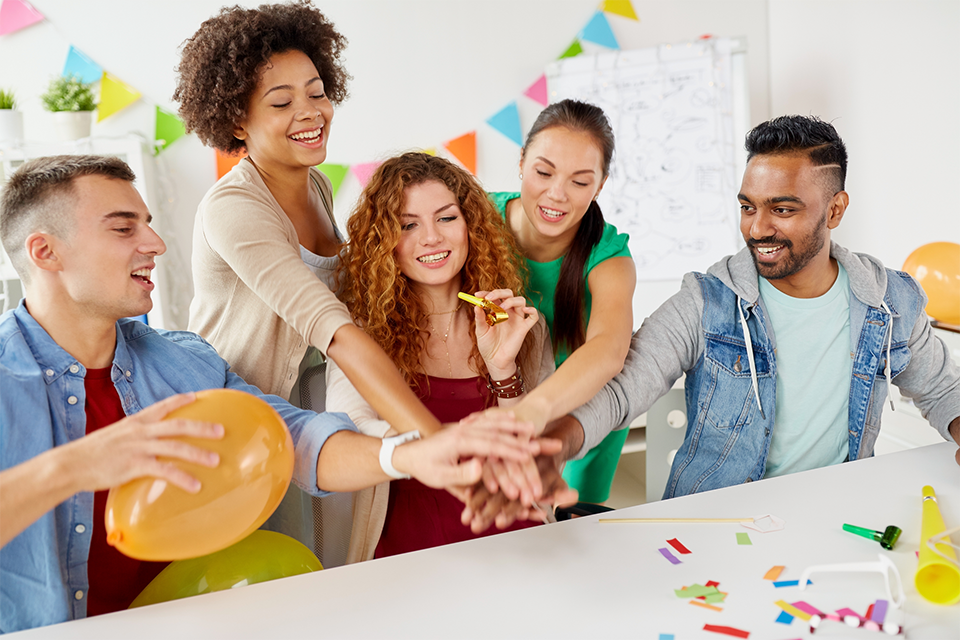 TIPS FROM YOUR CORPORATE TRAINING COMPANY
Effectively managing a team means more than just ensuring that day to day activities run smoothly. A large part of maintaining a healthy and productive team and employee base requires quality employee and team development.
As a Learning Leader, you already know that team building is important to the organization but how can you explain the importance to other team leaders or senior management who may feel that a team retreat is not effective use of budget or time?
Read More