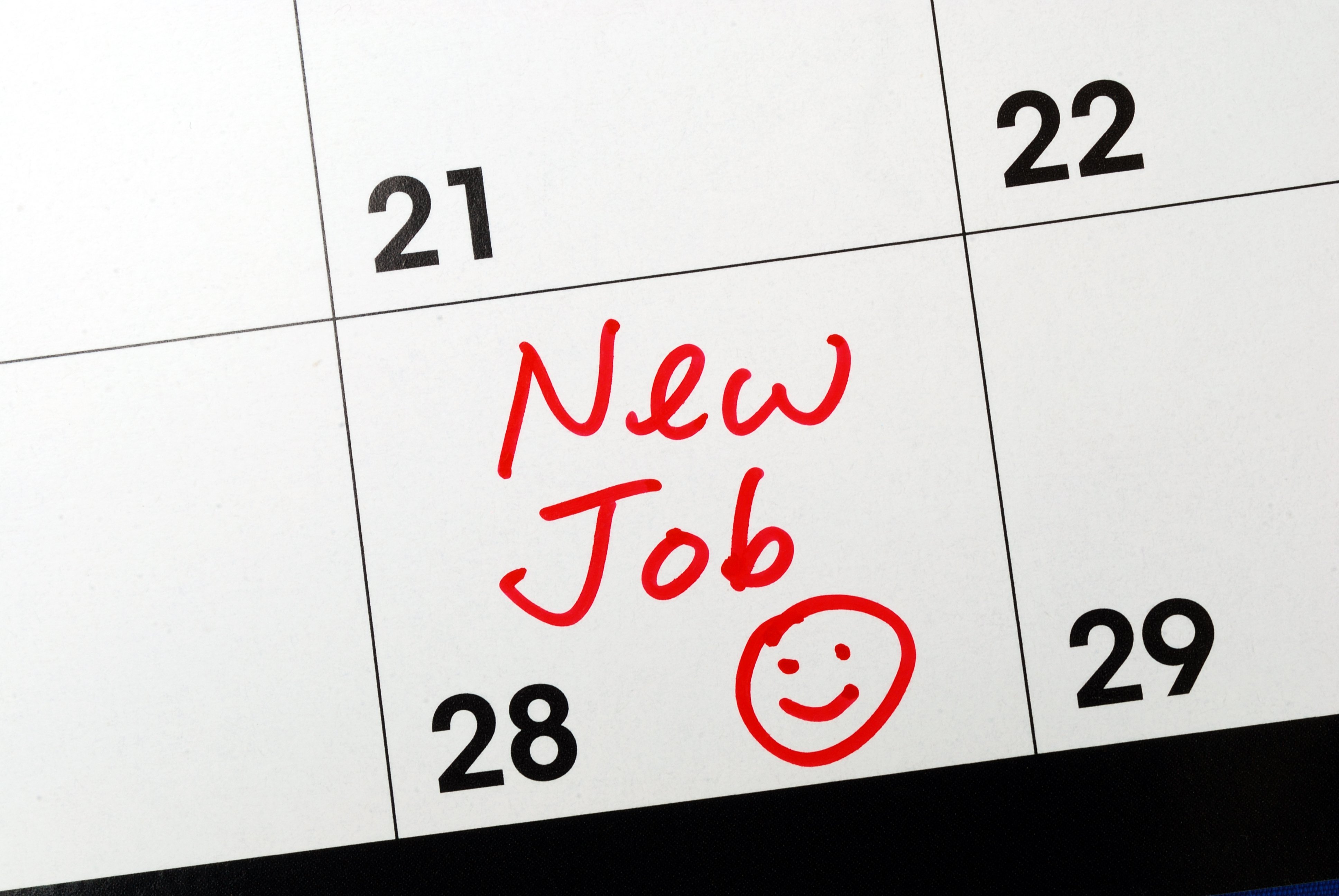 Successful Employee Onboarding Process
When hiring a new employee, make sure you get started on the right foot! Get our FREE download 'Employee Onboarding Checklist' for a step by step guide.
Download 'Employee Onboarding Checklist' to get started!

Employee onboarding plays an integral role in employee retention and helps new employees feel welcomed within your organization. Many companies have some type of onboarding experience, but few employees would refer to it as great.
The employee onboarding process is the first step in welcoming new team members and can often make or break the likelihood they will stay. According to the Society for Human Resource Management, employee turnover can be as much as 50% in the first 18 months of employment.

A successful employee onboarding process ensures new team members gain clarity on their roles and what is expected of them, and prevents them from leaving as soon as they can!


Read More