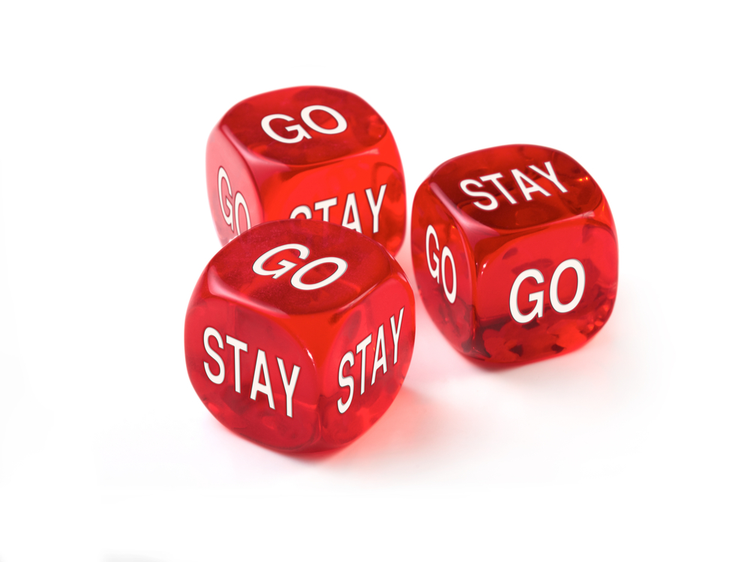 How a Good Employee Onboarding Process Could Have Made Me Stay

To Leave or Not To Leave. Don't Let That Be the Question!
Have you ever found yourself uninterested in your job, unengaged from the overall future of the company or just plain fed up, spending your evenings searching for a new opportunity?
While there may be a few factors for this, if you were within the first three months of that position, chances are you are part of one-fifth of the workforce that leaves a company in the first 90 days on the job due to poor onboarding.
Read More