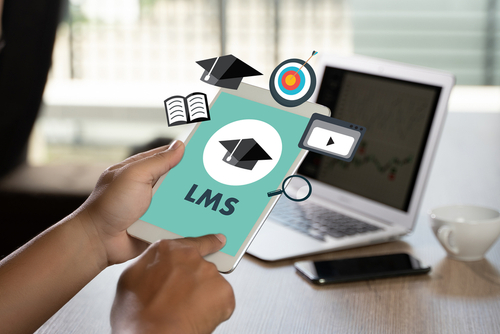 6 Ways to Improve Onboarding with a Cloud-Based LMS
With current challenges including, an increase in remote workers and high employee turnover, employee onboarding is more critical than ever. Providing training to these new employees when and where they need can be a competitive advantage. A cloud-based learning management system (LMS) is a learning management system that is hosted remotely. This takes away the need for companies to set up and maintain their servers that are then accessed by employees. You can use a third-party service that's maintained remotely for you.
The rise of cloud-based LMS tools has made it possible for businesses to improve the way they train their employees. You can now get an effective solution that can host your learning programs.
Read More