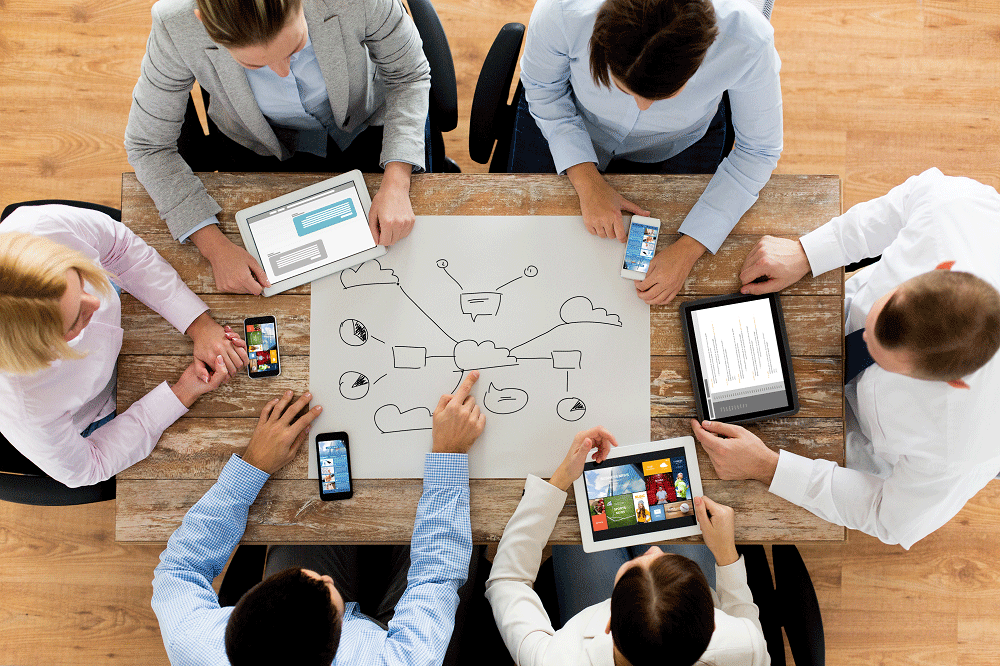 TOP TRAINING COMPANY BEST PRACTICES


If your company is searching for a learning management system (LMS) you likely know about the many benefits – how much faster and easier it is to create and deliver learning content, manage training programs, track course completions, and report on results. That is great news for learning leaders.
But even with all the helpful and convenient functionality of a LMS learning portal, many organizations still find it challenging to get learners to enroll in and complete training courses. The good news is that you can use the features available with the LMS to increase learner engagement and motivation.
Read More