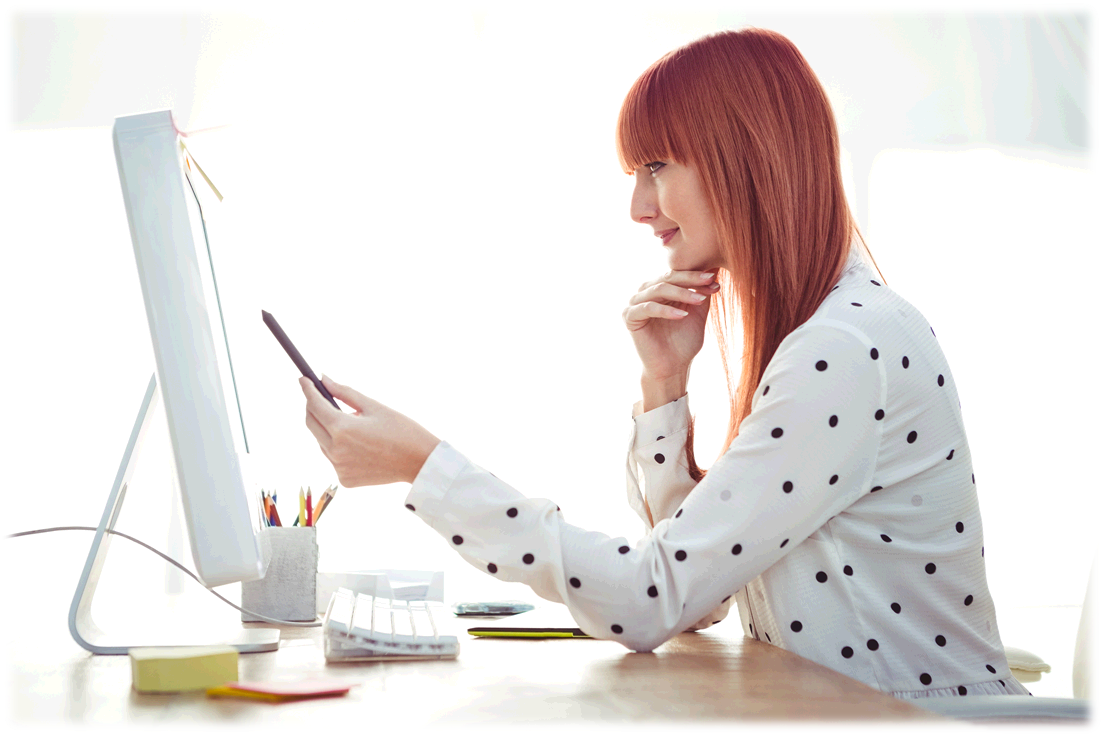 How To Create Engaging eLearning: 6 eLearning Best Practices
You're probably aware of the difference a well-trained workforce can make to the success of your business. The better everyone is at their job, the more everything works in harmony. The result is often an improved bottom line.

A trained workforce isn't necessarily one that has acquired many years of formal education. The essential element is that each employee becomes competent in what they do.
Engaging eLearning is a great option for on the job training, as employees can learn on the go when and where they need to. But, how do you ensure your employee is successfully learning while staying engaged?


Read More