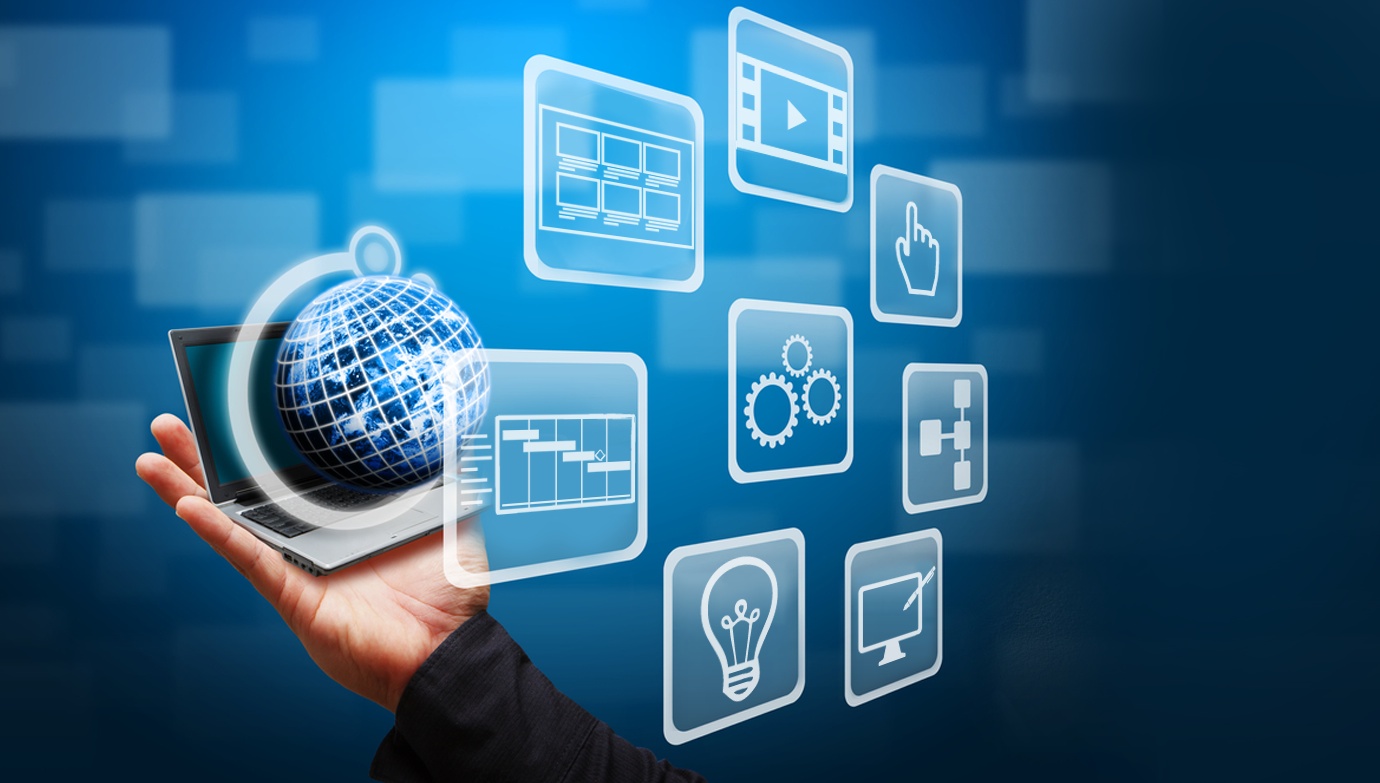 Make eLearning a Success
Introduction to eLearning
Electronic-based training or eLearning has changed the face of teaching.
eLearning is a learning system that is typically accessed via the internet using your smart phone, tablet, or computer. It gives the participants the option to learn anywhere, at any time.
According to the Association for Talent Development (ATD), the number of companies offering the majority of their learning material as eLearning is expected to increase 50% by 2022.
Critics however, question whether training through electronic devices is as effective as training delivered in a traditional classroom setting.
Do the pros outweigh the cons?
Read More