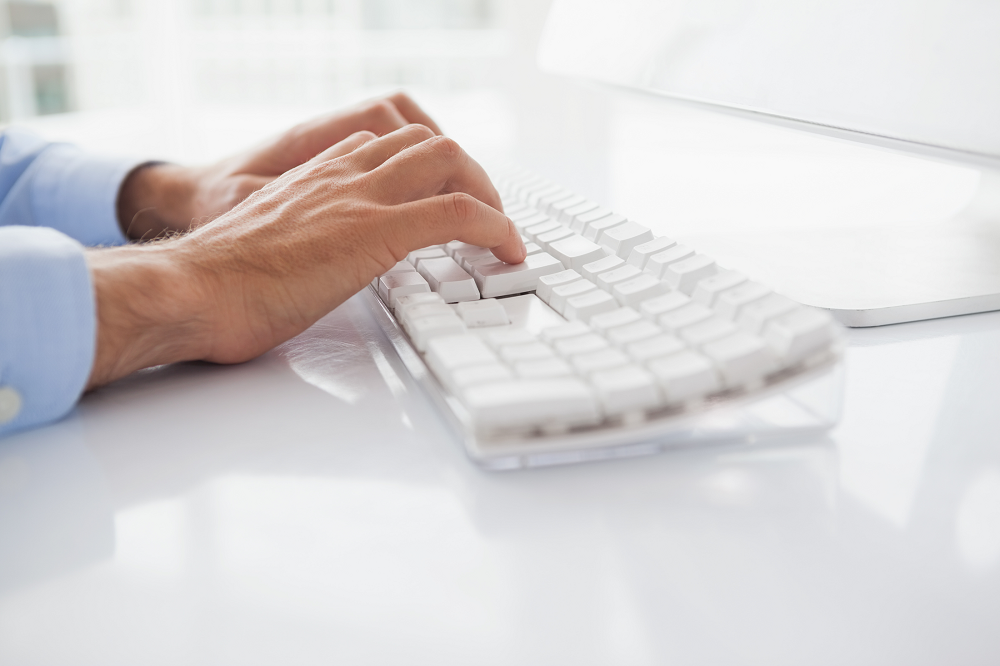 How do you make good training great? | Hire an instructional designer!
To make good training great, one strategy is to hire an instructional designer or engage an instructional design firm. An instructional designer is a professional who specializes in designing effective learning experiences. They can help to analyze the needs of the learners and the goals of the training, and then create a customized curriculum that meets those needs and goals.
This can include developing learning materials, such as lesson plans, assessments, and activities, as well as providing guidance on how to deliver the training in a way that is engaging and effective. Overall, an instructional designer can play a crucial role in ensuring that training is not just good, but truly great!


Read More