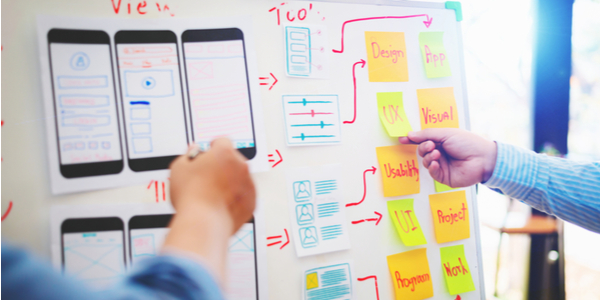 So What Does a Good Instructional Designer Do?
Tips from Top Instructional Design Company
The question of whether to hire a contract instructional designer or go with a full-time resource is one that learning leaders ponder every time a new training need arises.
There are plus points to both sides.
Read More