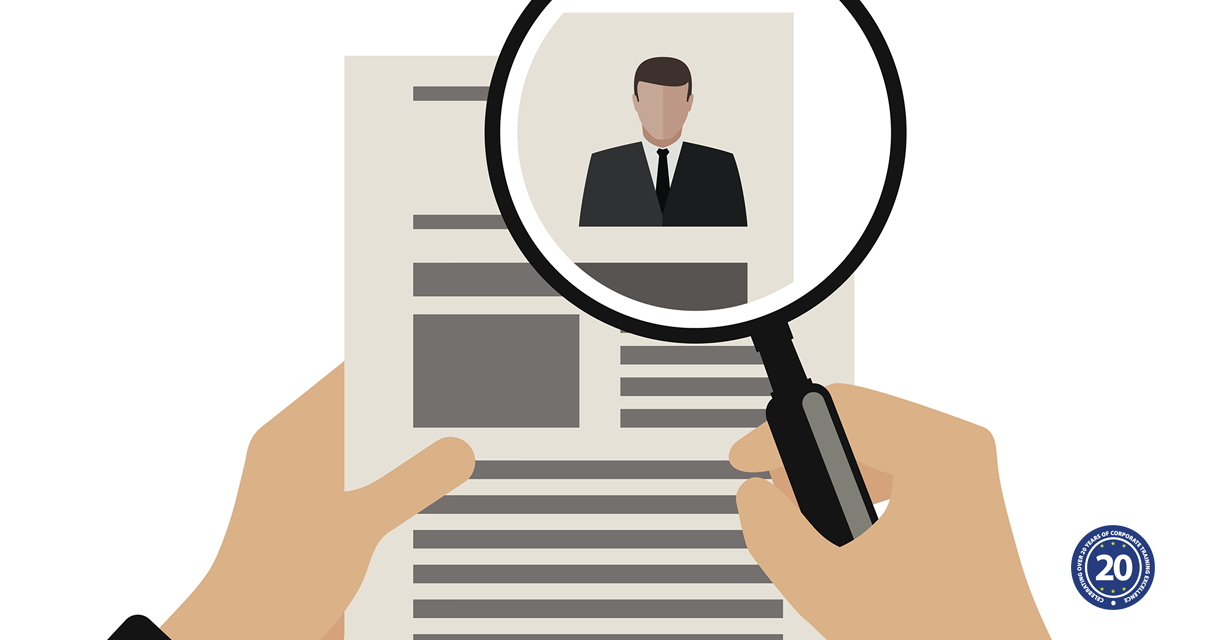 TOP TRAINING COMPANY TIPS FOR BETTER INSTRUCTIONAL DESIGN INTERVIEW QUESTIONS
As a Learning Leader, you are constantly being challenged to find new and innovative ways to improve the training experiences in your organization. This could mean creating more compelling content, introducing new modalities such as mobile learning, microlearning or gamification, or implementing eye-catching visual elements that will engage learners.
If you don't have these exact skill sets on your learning and development team and are not in a position to hire a full-time resource, consider a contract Instructional Designer.
Read More