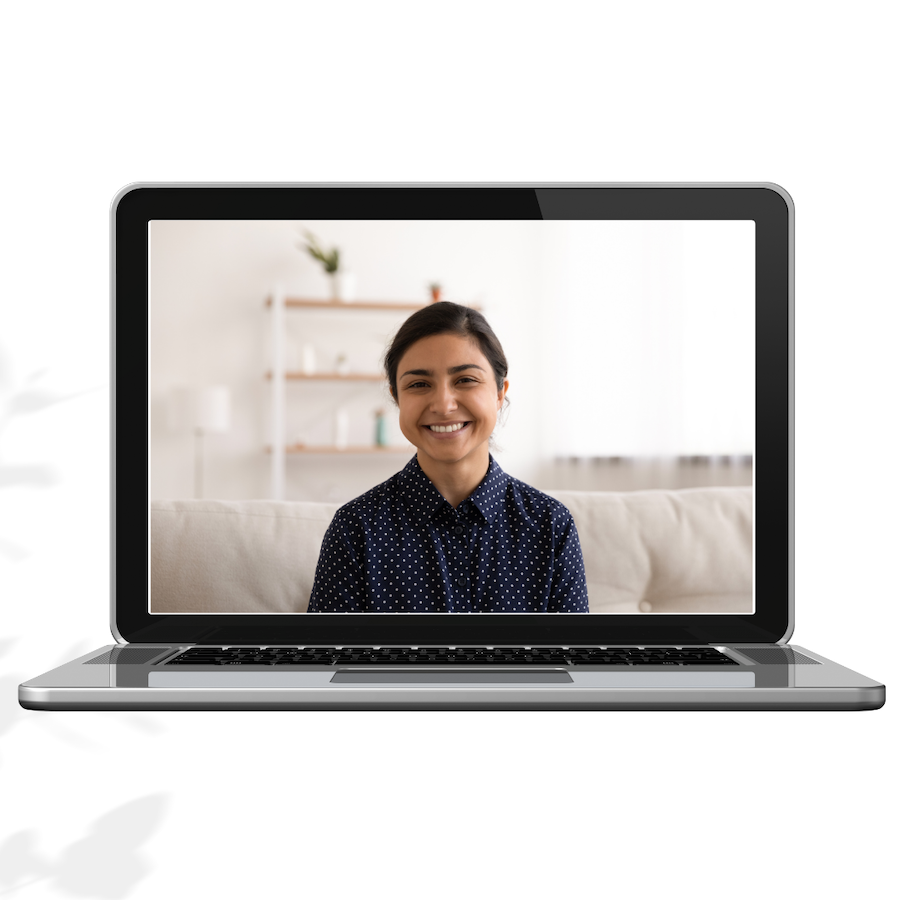 Reasons Why vILT (Virtual Instructor Led Training) Is Popular
As more and more companies get back to normal, many are still trying to define the future of work for their employees. Virtual instructor led training (vILT) continues to be a popular option.
Even many traditional businesses are choosing to prioritize virtual programs over face-to-face options, or are deciding to run both in tandem to achieve various training goals. Here are some key reasons vILT programs are popular among global businesses.


Read More