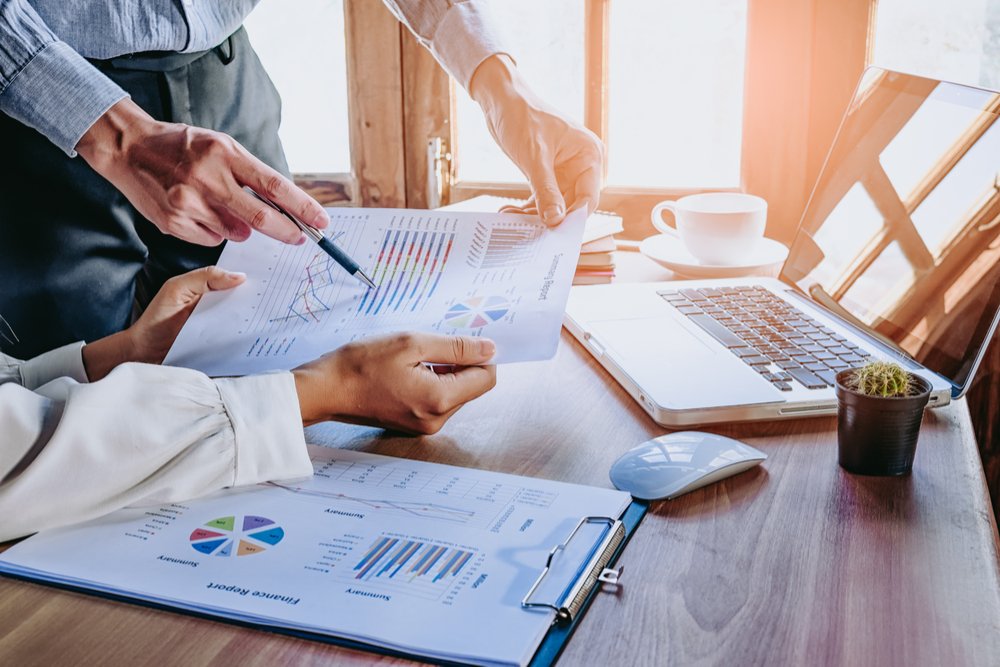 Instructional Design: Skills List for your next Training Hire
Planning a training session can be a daunting task. Not only do you need to ensure that your message is captured and delivered correctly to convey your message, but you also want to ensure that the learners have listened and understood.
Learners who participate in your training course will need to have an idea of the expectations ahead, as well as the skills that are required to meet those expectations. With recruits coming from many walks of life, the burden of delivering consistently superb educational outcomes is daunting.
Hiring a top-notch Instructional Designer for your curriculum and educational processes can be tricky. It begins with a thorough understanding of the top Instructional Design skills list.
Read More